French Montana recently addressed the gunfire that took place at a Miami restaurant where the shooting of his music video was in progress. Fortunately, the rapper was able to escape safely.
Montana posted a tweet where he said that he was in Miami to celebrate the release of his mixtape, Coke Boys 6: Money Heist Edition, with his friends at a restaurant called Licking. He continued:
"We unfortunately were at the wrong place, at the wrong time when an incident took place that left people hurt. Our thoughts & prayers are w/ the victims & families at this time."
The incident took place outside a restaurant called Licking on January 5 and was the result of a dispute that started somewhere else. The restaurant also issued a statement saying that they were unaware of French Montana's music video shoot and that they were not at all associated with the incident.
---
French Montana's bodyguard critically injured in restaurant shooting
According to NBC 6 South Florida, around 10 people were injured and all of them had to be hospitalized. Emergency units were sent to the spot immediately after authorities were informed about the incident.
---
Officials said they found several people with severe injuries and a few others were found near a fire station located close to the spot. MDFR stated that a few of the crew members checked the severity of the injuries and accordingly, they were sent to the hospital:
"As a result of the incident, a total of 10 patients were injured. Four of the patients self-transported to local area hospitals. MDFR transported the remaining six patients by ground and air rescue to local trauma centers."
The injured people also included rapper Rob49 and Montana's bodyguard. The latter is reportedly struggling for survival, while the former is now out of danger.
---
French Montana is popular for his albums and singles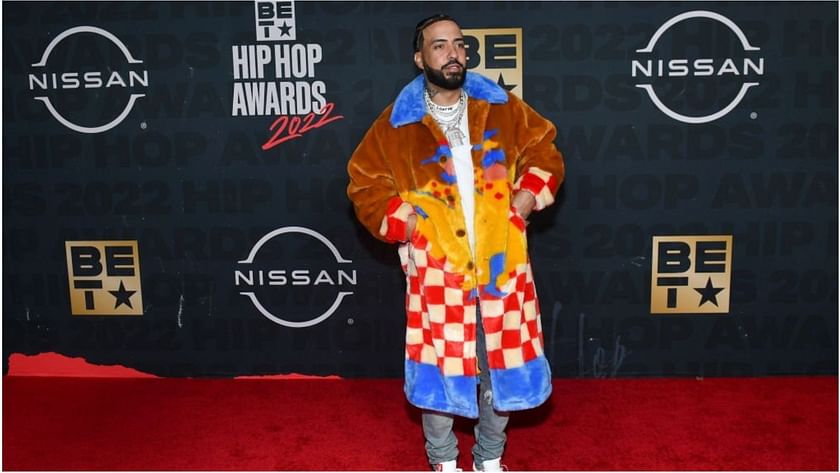 While French Montana has had a successful career in the music industry, he has also been featured in films like The Perfect Match and The After Party. He was supposed to appear in the sports comedy-drama film All-Star Weekend, which has now been shelved.
Montana has also appeared on TV shows like Ridiculousness, Wild 'N Out, Late Night With Seth Meyers, Keeping Up with the Kardashians, Love & Hip Hop: New York, Empire, America's Next Top Model, The Four: Battle for Stardom, NCIS: New Orleans and more.
---
The 38-year-old released his first album, Excuse My French, in May 2013. Featuring three singles, the album received positive feedback and reached the top of the Billboard 200 chart. This was followed by his second album, Jungle Rules, in July 2017, which was also a big hit like his first album.
French Montana then released his third album, Montana, in December 2019. It reached the 25th position on the US Billboard 200. His latest album, They Got Amnesia, was released in November 2021.
Montana is also famous for his singles like Shot Caller, Pop That, Freaks, Don't Panic, Moses, Figure It Out, No Shopping, and more.