Landon Barker, son of the popular drummer Travis Barker, has been in the news recently after he got a tattoo of the eye of his girlfriend Charli D'Amelio. Barker shared the picture of his tattoo on his Instagram story with a caption, that read, "tattoo time." Landon and Charli seemingly confirmed that they were together in July 2022 when the latter posted a picture of the two of them together.
However, it was Barker's latest tattoo that got him back in the news. As soon as people saw the tattoo and realized that it was Charli's eye inked on his arm, they began saying that it was a dumb idea. One person even went on to say that the "nepo kids are something" and even compared him to Brooklyn Beckham.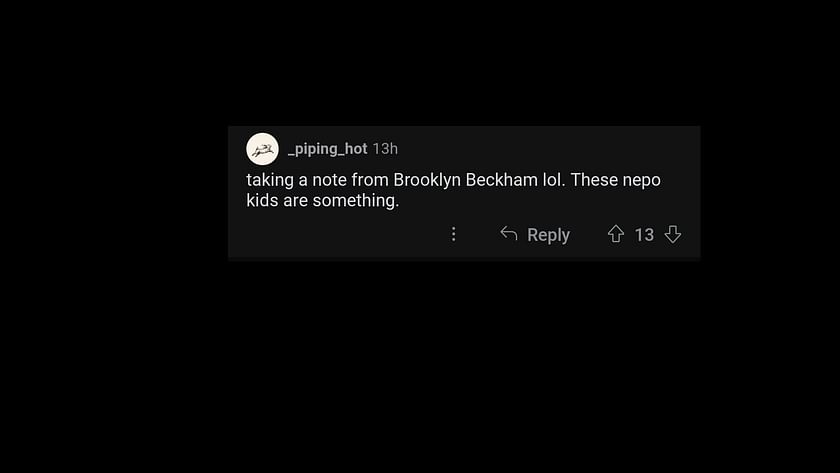 In his Instagram story, showing off his tattoo, fans saw that the 19-year-old got a realistic tattoo of an eye in the middle of his biceps. They also noticed minute details like eyelashes and an eyebrow.
However, what they mostly noticed was the reference picture of Charli's eye that was shown in the background. This was what made it clear to social media users that Landon Barker had gotten a tattoo of Charli's eye on his arm.
Soon after Landon shared the story, Charli reposted it on her Snapchat story with the text, "Holy sh*t" written on it.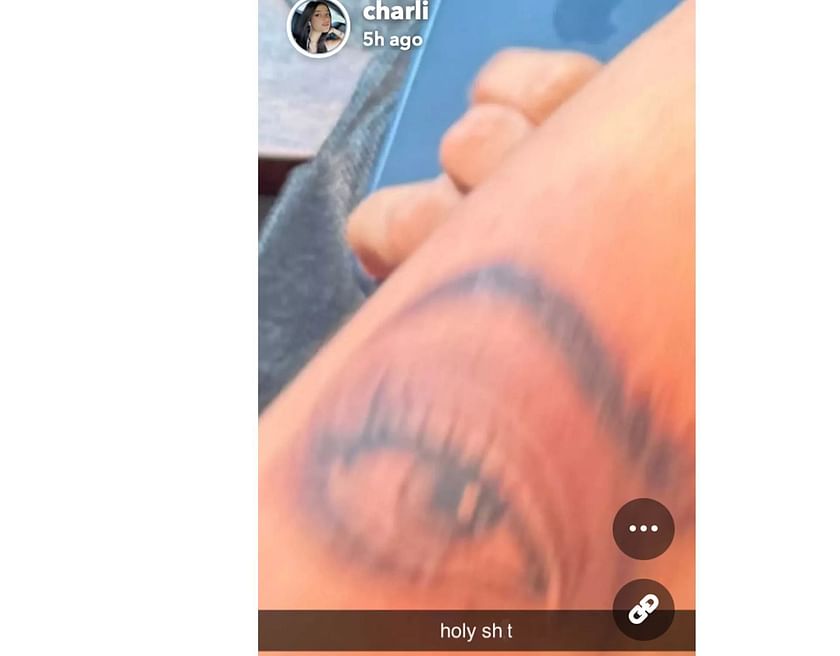 ---
Netizens say it was way too soon for Landon Barker to get a tattoo of Charli's eye
As internet users came across the picture of Landon's tattoo, they began discussing the "tattoo curse." Reportedly the "relationship tattoo curse" is when a person in a relationship gets a tattoo of their partner, a matching tattoo, or shows feelings via tattoos, it is likely that things might end for them very soon.
Netizens also said made fun of Landon for getting the tattoo and some said that just getting a tattoo of an eye was weird. Meanwhile, others said that they were too young to be getting tattoos of each other.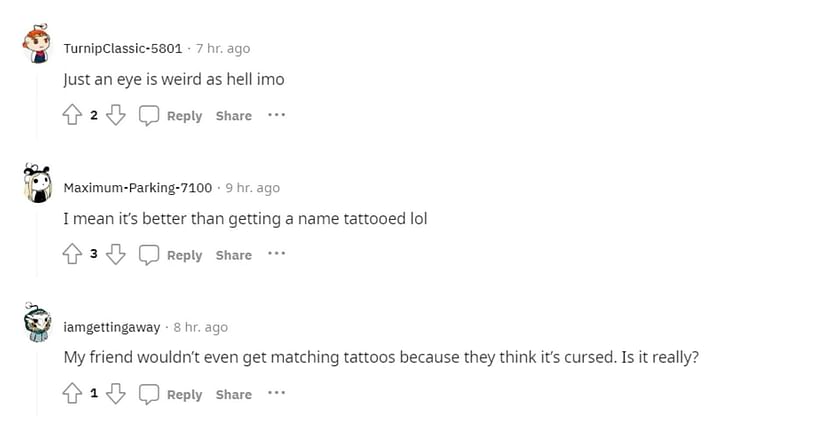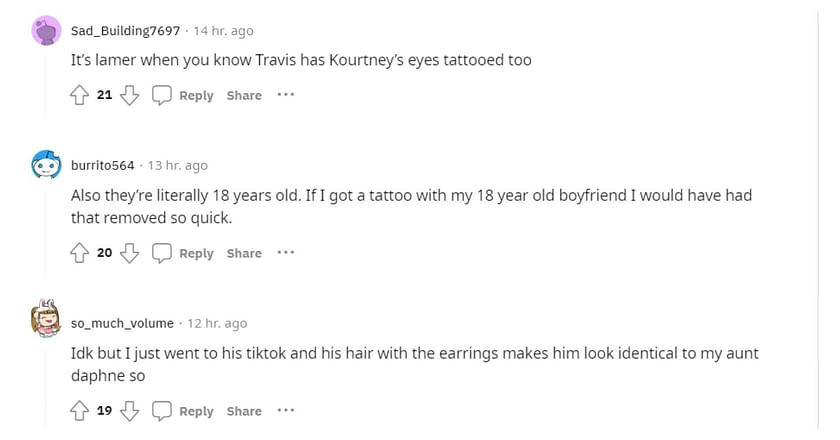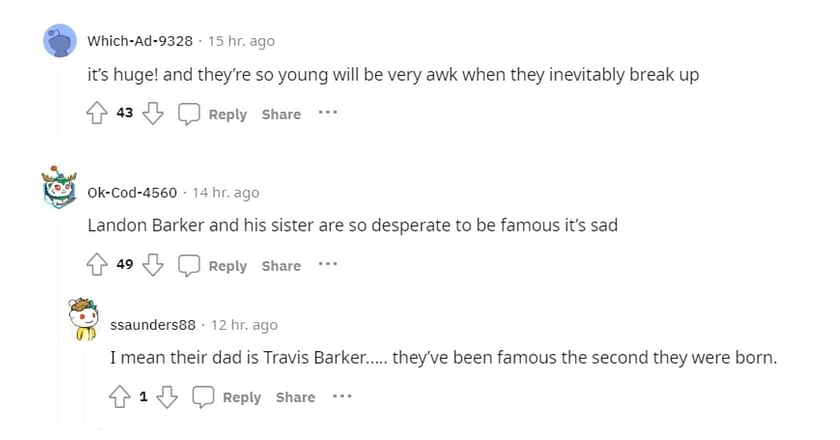 ---
Landon Barker and TikTok star Charli D'Amelio made their relationship official in July 2022
Landon and Charli started dating during the summer of 2022, soon after the latter broke up with her ex-boyfriend Chase Hudson. While Landon Barker made their relationship official on TikTok in July 2022, Charli did the same soon after on Instagram. The same month, Charli also spoke about her relationship with Landon and they were seen attending award functions and several parties together.
More recently, in May 2023, Landon celebrated Charli's 19th birthday and shared a heartfelt birthday note for her on social media.