Amid the Andrew Tate and Greta Thunberg controversy that started on Twitter, the now famous Romanian pizza parlor has responded, jibing the professional boxer's arrest.
Jerry's Pizza is one of Romania's most popular pizza chain stores that recently rose to fame after it was seen in one of Tate's videos. The video was meant to be a diss at environmental activist Greta Thunberg, but an online theory suggests that the pizza box in the video was what tipped off authorities to Tate and his brother's arrest on Thursday evening.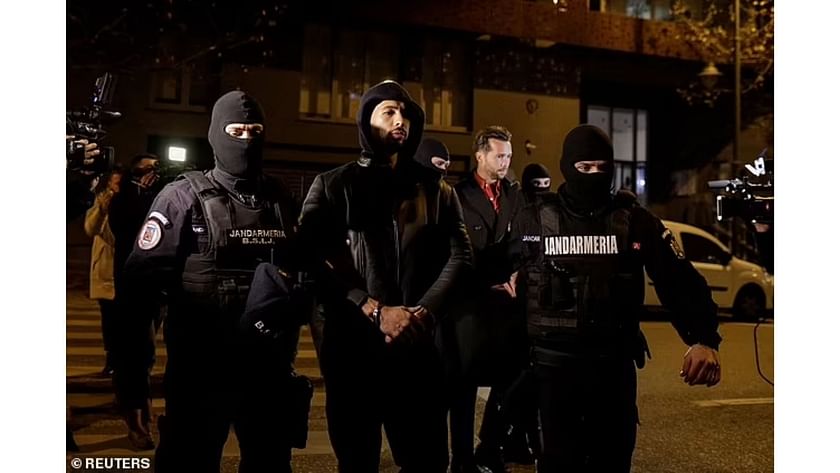 The Twitter account operated by Jerry's Pizza, called @Pappiness, currently holds nearly a 100k followers. The page sent out a series of sneaky Tweets amid the controversy and one that is most popular is where they advertise their fast delivery services. The Tweet said:
"At Jerry's Pizza, we deliver swift justice."
While they do deliver pizza, they take a jab at Tate's arrest by claiming that their pizza had something to do with the course of events. The Tweet has almost 10 million views and has been retweeted and commented on multiple times.
---
Could the pizza box be the cause of Andrew Tate's arrest?
Following Andrew Tate and his brother Tristan's arrest on Thursday, theories have been abound as to whether the pizza box from the popular Romanian chain had anything to do with it. While it might be possible, it is not the only thing that led to the arrests.
Tate, 36, was initially detained for 24 hours on charges of human trafficking and rape. His brother Tristan, 34, was also part of the arrest, along with two other women, one of whom was described as a former policewoman. They were arrested and detained on suspicion of human trafficking, r*pe, and forming an organized crime group, including, for allegedly abducting two girls in the country.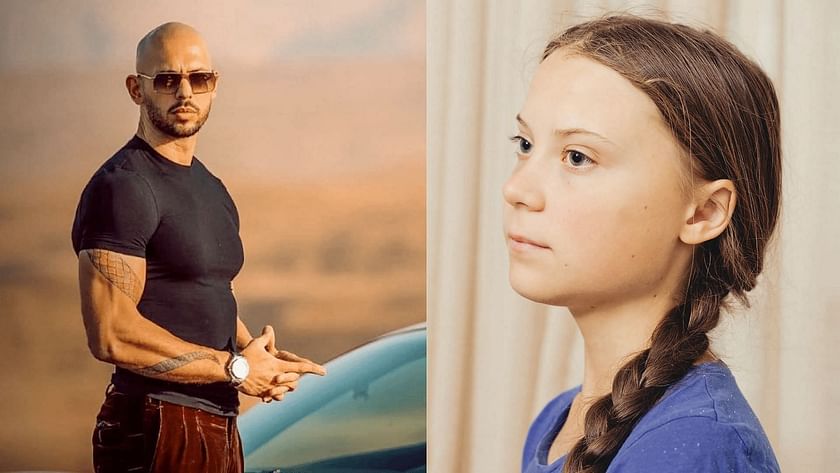 The video was meant to be a response to Swedish activist Greta Thunberg. In the video, Andrew Tate is seen wearing a robe, smoking a cigar, and having a pizza brought to him. While this happened, he taunted the eco-warrior by saying he was not going to recycle the box.
A popular Tweet by journalist Alexandra Carabello mentioned that the pizza box showing "Romania" was all that authorities needed in order to move in on the Tate brothers.
This, however, was deemed to be false. Ramona Bolla, a spokeswoman for the Directorate for Investigating Organized Crime and Terrorism, DIICOT denied the part played by the pizza box. She said that the rumors are funny but completely untrue. She said:
"It was a hard job gathering all the evidence".
It was reported that Andrew Tate had already indicated his location via social media, and the pizza box and the feud with Greta Thunberg course of events were a coincidence. It's unclear if Tate has been released, but his Twitter account did show new tweets as of Dec. 30, apparently after the 24-hour period had ended.