Saving Private Ryan star Tom Sizemore was recently hospitalized after suffering from a brain aneurysm. His representative confirmed the same and said that he had to be admitted to the ICU. In a statement to Fox News, Tom's manager Charles Lago said,
"He is in the hospital. His family is aware of the situation and are hoping for the best. It is too early to know about [a] recovery situation as he is in critical condition and under observation."
According to Charles, Tom Sizemore, 61, was discovered unresponsive at his home by an unidentified individual who immediately alerted the authorities.
---
Brain aneurysm causes, prevention, and symptoms explored as Tom Sizemore remains in intensive care
An individual is suffering from a brain aneurysm if he or she is suffering from a bad headache or showing symptoms that might be linked to a ruptured aneurysm. Bleeding in the space between the brain and surrounding tissues can be found with a few tests, and other tests can be conducted to find out if there are symptoms of an unruptured brain aneurysm.
The problem can be treated with a few procedures. The first is a surgical clipping, where a section of the skull is removed by the neurosurgeon to access the aneurysm and find the blood vessel that is feeding the aneurysm. A small metal clip will be placed on the neck of the aneurysm to stop the flow of blood.
Another process is endovascular treatment, where the surgeon will put a catheter into an artery and thread it across the body to the aneurysm. A device like a flow diverter, intraluminal flow disrupter, stent, coils, or a mixture of combinations of different devices is used to destroy the aneurysm from inside the blood vessel.
Other treatments that can be used for ruptured brain aneurysms include pain relievers, calcium channel blockers, interventions to prevent strokes from insufficient blood flow, anti-seizure medications, ventricular or lumbar draining catheters, shunt surgery, and rehabilitative therapy.
---
Tom Sizemore was helped into rehab by Robert De Niro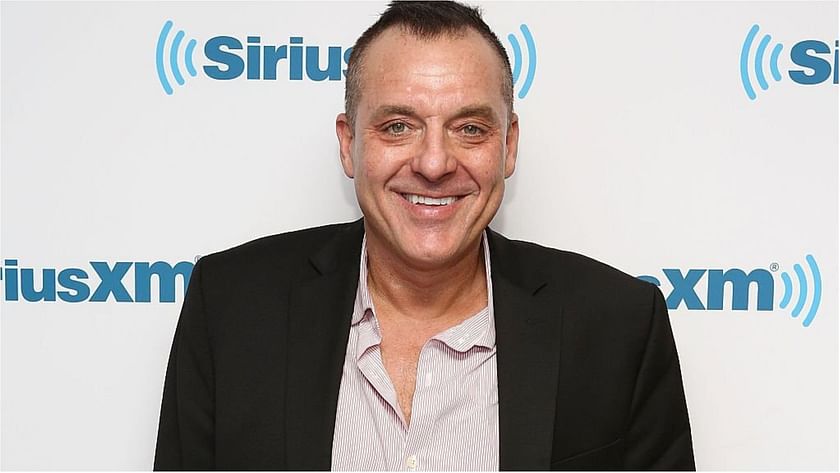 Tom Sizemore, who developed an addiction to drugs at a very young age, failed drug tests conducted in 2005 while on probation. He was also on probation in 2007 when he was arrested on charges of methamphetamine possession.
In a 2013 interview, he revealed that he started to get sober after being advised by actor Robert De Niro, who also took him to rehabilitation. In an interview with Access Hollywood, Sizemore said,
"I walked in to see my shrink and I walked in and there were all these people there… and I sit down and Bob came in and goes, 'OK. OK, now we can talk… Now you listen to me, I'm no psychiatrist… but you're either going to go to rehab or go to prison and in walks a cop."
Tom Sizemore said that he initially joked about it, but then De Niro warned him that he might be sent to prison for a year. The latter reportedly told Sizemore that he would take him to rehab on a private plane, but Sizemore suggested doing so after they completed filming for the crime drama film Heat.
Sizemore stated that he filmed Heat's last scene and was planning to enter rehab but instead went to a hotel where he checked in with another name. He added that De Niro was able to find him.
Tom Sizemore is mostly known for his performances in films like Passenger 57, Born on the Fourth of July, Zyzzyx Road, Black Hawk Down, Natural Born Killers, and more.