Mayor Jerry Weiers recently announced on the morning of March 13 that the city will be renamed 'Swift City' in honor of Taylor Swift's Eras Tour, which will start in Glendale, Arizona.
The change, however, will be temporary, which will be active from March 17-18 while Swift will be performing at the State Farm Stadium, where this year's Super Bowl also took place last month.
While news of the city's name change was initially teased, there was no confirmation about the actual name, although a few of Swift's singles like All Too Well were being considered.
12 News previously reported that Glendale's Westgate Entertainment will be posting welcoming messages for Swift and local restaurants will provide the songstress-themed items on their menu for a limited period.
---
The upcoming Eras Tour of Taylor Swift will be an on-road tour comeback following COVID-19 pandemic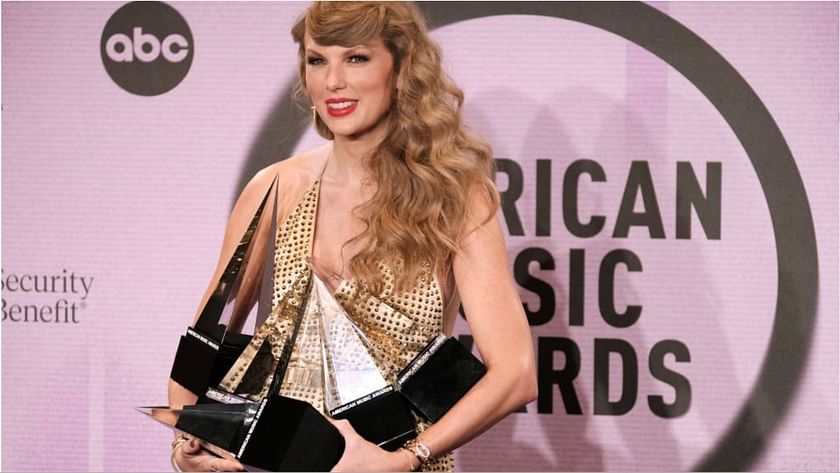 The Eras Tour is the sixth concert tour by pop superstar Taylor Swift. This is also the 33-year-old's first on-road tour following the COVID-19 pandemic, which be supporting all of the studio albums she has released in her entire career spanning over a decade now. Additionally, shows will be held at various locations like Paradise, Arlington, Houston, Philadelphia, Chicago, Kansas City, Santa Clara, and others.
The tour will start in Glendale, Arizona, on March 17 and will conclude in Inglewood, California, on August 9. The Eras Tour gained recognition for the highest amount of ticket sales and demand, with its presale having a record of 3.5 million registrations on Ticketmaster.
Due to high demands, Ticketmaster's website crashed and although it said that it was trying to fix the problem as soon as possible, Ticketmaster reported later that almost all the tickets had been sold.
Ticket prices were revealed by Swift herself, being priced from $49 to $449 and the VIP packages priced from $199 to $899. A disclaimer regarding the price fluctuation was added with the Nashville tour dates stating that it will be dependent on the demand for the tickets.
---
Taylor Swift skipped the Oscars this year
The Lavender Haze artist was not spotted attending the Oscars this time held very recently on March 12 and the reason was very clear; the 33-year-old was not nominated in any category and neither was she presenting, nor performing at the event.
But another possible reason could be her busy schedule, considering her tour is scheduled to start in the next few days. Swift was currently in the headlines recently as news of her directing her first feature film, based on her original script for Searchlight Pictures, hit the internet.
The 33-year-old's latest album, Midnight, was released in October 2022. Featuring 20 singles, the album reached the top spot on the US Billboard 200.
Edited by Abhipsa Choudhury