Scottish singer-songwriter Darius Campbell-Danesh passed away on August 11, at the age of 41. He was found unconscious and unresponsive at his apartment in Rochester.
The news of his demise was announced in an official statement by his family, which read:
"It is with great sadness that we announce the passing of Darius Campbell Danesh. Darius was found unresponsive in bed in his apartment room in Rochester, Minnesota, on August 11 and was pronounced dead in the afternoon by the local medical examiners' office."
The statement further added that while local police had ruled out foul play, medical examinations to determine the cause of death were still ongoing.
Darius Campbell-Danesh first shot into fame in 2001, when he appeared on the British talent show, Popstars. A year down the line, he made it to the finals of another similar competition called Pop Idol, where he rejected a record deal from Simon Cowell and joined record producer Steve Lillywhite.
---
Who was Darius Campbell-Danesh? Exploring his journey in the entertainment industry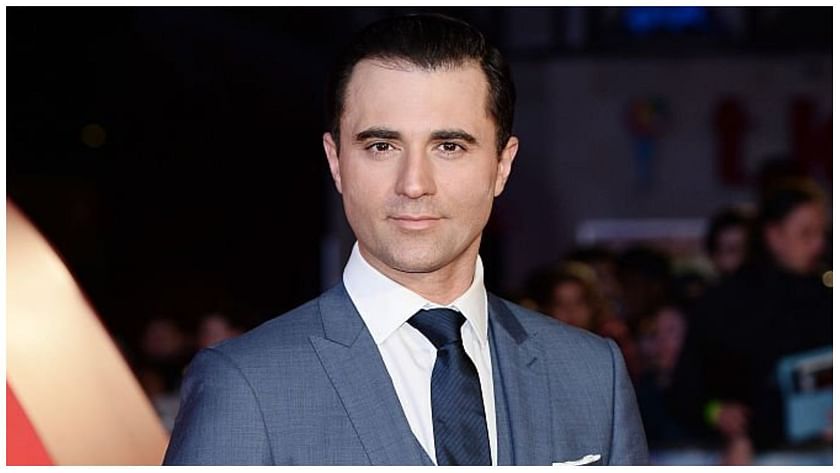 Campbell-Danesh made his professional debut in a non-singing role in a 1990 production of The Trojans. He also performed at the Covent Garden Royal Opera House.
Following his appearance on reality music talent shows like Popstars and Pop Idol, he released his first single, Colourblind, in July 2002. This was followed by his first album, Dive In, in 2004. Apart from writing all the songs for this album, he also produced one of its tracks, titled Better Than That.
He then released his book, titled Sink or Swim. The book was about the many facets of the music industry and was a Sunday Times sixth bestseller.
Dairius also worked on the War Child charity album with Coldplay and Oasis.
His second album, Live Twice, was released in October 2004 and the title song became one of his most successful singles.
He replaced Billy Flynn on Broadway at the age of 25 and portrayed Sky Masterson in the production of Guys and Dolls. He then appeared as Rhett Butler in Sir Trevor Nunn's musical adaptation of Gone with the Wind in 2008.
In 2010, Darius emerged as the winner of the talent show Popstar to Operastar. That same year, he appeared made his opera debut with Carmen and featured in The History of the Big Bands tour.
In July 2013, he was cast for the lead role in From Here to Eternity the Musical. Two years later, in 2015, he starred in Funny Girl at the Savoy Theatre.
---
Netizens pay tribute on Twitter
Darius Campbell-Danesh was a well-known name in the entertainment industry. On hearing about his untimely demise, people took to Twitter to pen down condolences:
Darius is survived by his family members, whose identities remain unknown.
He tied the knot with actress Natasha Henstridge in February 2011 and they separated in 2018.