Well-known actress Elizabeth Hubbard recently passed away at the age of 89. She was known for her appearance as businesswoman Lucinda Walsh on the CBS soap opera, As the World Turns. Her son Jeremy D. Bennett, revealed the news on Facebook by sharing a picture of Hubbard and wrote:
"I'm sorry to say with a broken heart mi mum passed over the weekend. Thank you for being an unmovable rock that guided me through life. I will try to honour your memory for as long as I live. Love & Prayers. Jeremy."
---
Actor Anthony Anderson also expressed grief by posting a picture of Hubbard and writing that he had the opportunity to work with Hubbard on Anacostia. He described her talent, humor, and advice as the best and added:
"The best moments we had was hearing her say some of the dialogue then she would laugh… I will never forget her warmth and pulling up to her house seeing her outside blocking herself before we started… she was one of a kind and the first Lead Actress Daytime Emmy Winner."
Hubbard's cause of death remains unknown and further details on the same are yet to be disclosed.
---
Elizabeth Hubbard appeared as Lucinda Walsh in As the World Turns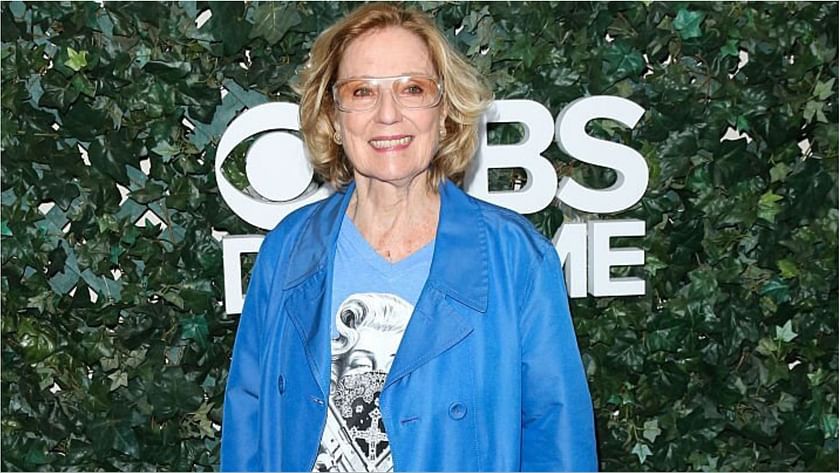 Elizabeth Hubbard was cast as Lucinda Walsh in As the World Turns in 1984. She appeared on the show from April 1984 to September 2010 and was a recipient of several accolades for her performance.
Hubbard is a businesswoman and has contributed to the progress of the show's storyline ever since she was active on the show. Her real name at the time of birth was Mary Ellen Walters and she escaped to Montega, South America after residing with her father for a long time.
She was married to Jacobo Estaban and the duo were the parents of Sierra Esteban. She was later restricted from seeing Sierra following her split from Jacobo and she then tied the knot with another man, Martin Guest.
They adopted a daughter named Lily and Guest committed suicide after he learned about the truth.
---
Netizens pay tribute on Twitter
Elizabeth Hubbard gained recognition over the years for her flawless performances in films and television and Twitter was flooded with tributes when people heard about her demise:
Hubbard made her television debut as Anne Fletcher in the CBS soap opera Guiding Light and as Carol Kramer in The Edge of Night. She became popular for her appearance as Dr. Althea Davis in the NBC soap opera, The Doctors, and played the role of Estelle Chadwick in the ABC soap opera, One Life to Live, from 1983 to 1984.
The actress also appeared as Eva Montgomery in the YouTube soap opera web series Anacostia from 2015 to 2018 and was featured in various other shows and films like The Virginian, Marcus Welby, M.D., The Ceremony of Innocence, The Bell Jar, Hope & Faith, Life on Mars, and more.