Nicholas Perry, aka Nikocado Avocado, known for making mukbang videos on YouTube, is in the limelight yet again. This time, it was because Candace Owens made a podcast on YouTubers who practice excessive eating in one go where she also included Nikocado Avocado, and mentioned him quite a few times. Owens is a popular political commentator and activist.
Soon after Owens made the comments, the popular mukbang YouTuber reacted to the video and called her out for sharing false information.
In his video, Nikocado Avocado was seen having his meal and playing Candace Owens' video on his laptop as he reacted to the video. He said that in her video, Candace had mentioned that he was depressed but added that he, luckily, didn't have it. However, he added that he worries about the other people who are on the receiving end of the video and how they would deal with its content.
Nikocado also reacted to Candace's claim that the former's emotional eating was what led to him earning and having a net worth of $7 million. As he paused the video, Nikocado Avocado said:
"According to who?...Have you been in my bank account? Have you seen how much money I get? Ms Know It All, what do you mean I have 7 mill... where is this number coming from? Who put this number out?"
He also added:
"For the record, a lot of things I do are not monetised, they get red flags. I get a low click-through, low CPMs, because a lot of advertisers do not like what I say... maybe it's too controversial...accept that I am doing what I want to do."
He also said that Candace was spreading lies with all of her comments.
Meanwhile, in her video, Candance also mentioned that Nikocado was vegan earlier but began consuming meat after the lifestyle didn't suit him.
---
Nikocado Avocado was a vegan before he began making mukbang videos
According to reports, Nikocado was a vegan before he started making videos of extreme eating in 2016.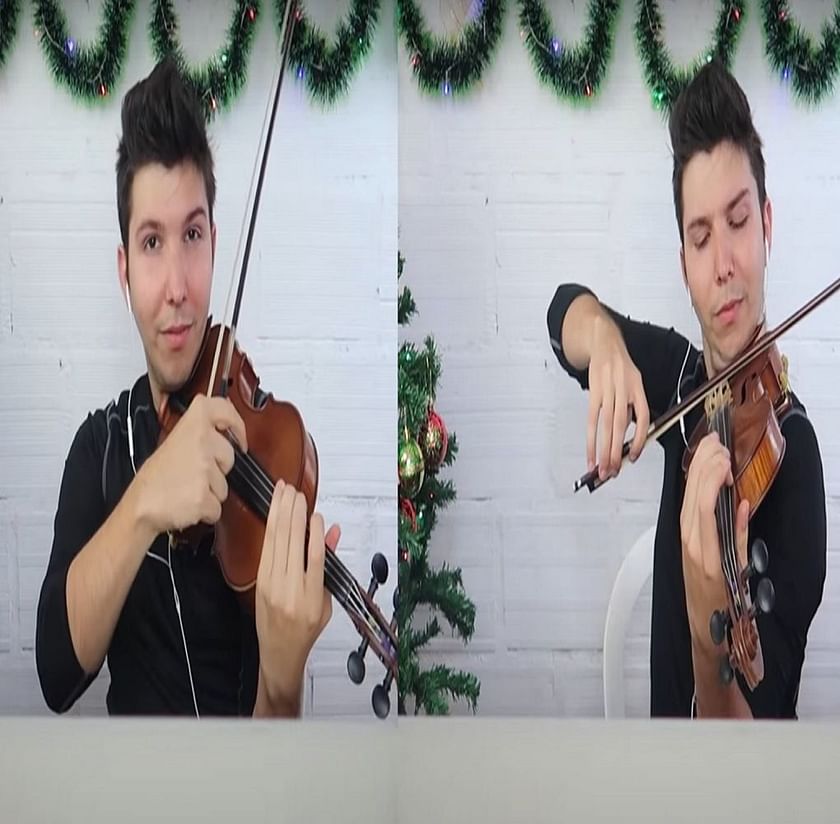 There are several pictures of him on the internet where he can be seen looking lean, but after he began making YouTube mukbang videos, it seems like he began gaining weight. Fans have noticed that there has been a major transformation in how he looks in his recent videos.
Fans are also concerned about his weight gain and have shared several comments on his posts on Instagram sharing their concerns.
Notably, there is no confirmation on how much he weighs now, but according to several reports, it has been indicated that he weighs around 300 pounds.
Despite his fans being concerned about his weight, Nikocado Avocado has made sure to defend himself and has even earned praise for standing up for himself.
---
What did Candace Owens say about Nikocado Avocado's weight and his videos?
In her podcast, the political commentator stated that YouTubers like him are "literally dying" for clicks. She also mentioned Nikocado's video where he was seen smearing cheeto-colored ramen all over his face.
She also talked about his earnings and the number of houses he owns. However, in his reaction video, Nikocado said that he doesn't own the houses but that it was a prank he pulled on April Fools Day.
The YouTuber also added that the houses that Owens was talking about were hotels that the former had booked with another YouTuber.