Candace Craig, 44, and Salia Hardy were arrested by the Prince George's County Police Department in connection with the death of 71-year-old Margaret Craig in late May. The mother and her 19-year-old daughter are facing charges in Maryland after the alleged killing of the grandmother, followed by an attempt to conceal her remains.
Based on additional evidence and interviews, preliminary investigation suggests that Candace Craig murdered her mother on May 23, 2023. The following day, her daughter, Salia Hardy, allegedly assisted in attempting to dispose of the remains.
The motive behind the killing remains unknown and is currently under investigation.
---
Welfare check led the police to discover what had happened to Margaret Craig
According to the police department, officers responded to a welfare check on June 2, at 1:30 pm, in block 200 of Hill Road, prompted by a concerned 911 caller who had not heard from Margaret Craig for several days.
Candace Craig, Margaret Craig's daughter, answered the door and allowed officers access to the home. Upon entering the basement, the officers immediately detected the odor of decomposition.
Upon notification, the Homicide and Evidence Units were alerted and took over the investigation. After gathering additional evidence and conducting multiple interviews, detectives alleged that Candace Craig committed the murder of her mother, Margaret Craig, on May 23.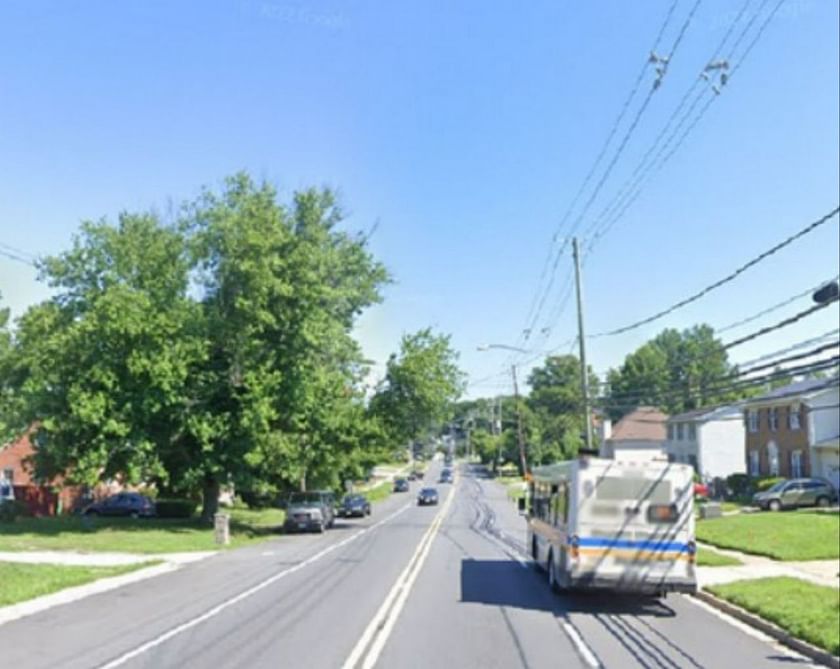 Candace Craig was then charged with first and second-degree murder, while Salia Hardy, her daughter, was charged with being an accessory to the crime.
Major David Blazer, commander of the Prince George's County Police Department's major crimes division, stated that the suspects will be held accountable for their actions:
"The detectives of the Homicide Unit will ensure a thorough investigation is conducted and that both suspects are held accountable for their cruel and criminal behavior."
Margaret Craig's incident follows another tragic case involving a 17-year-old boy, who was accused of assaulting his family and killing his 88-year-old grandmother, Patricia Frances Maslow. The teenager was charged with second-degree murder and two counts of first-degree assault.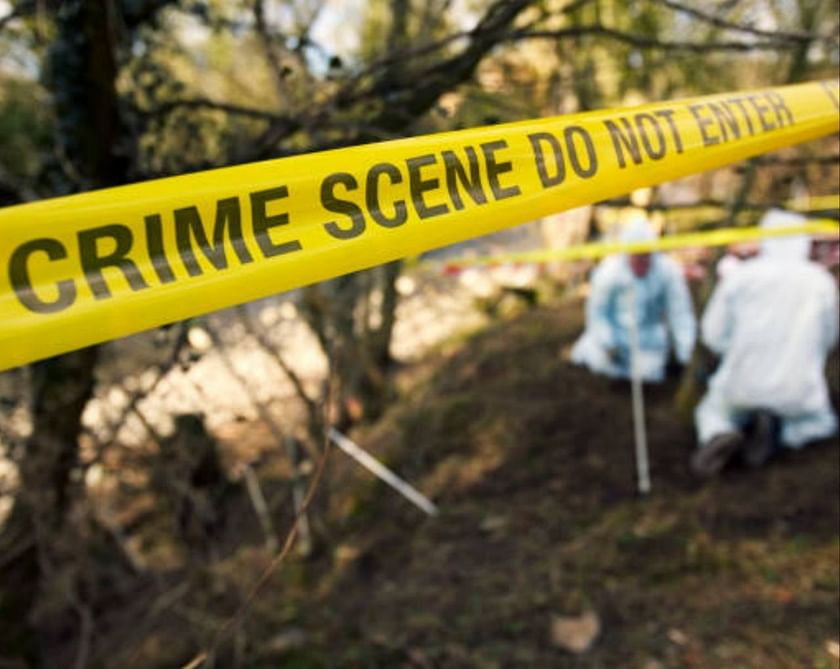 According to authorities, the victim succumbed to sharp and blunt-force injuries sustained during the attack. The suspect's mother, a 55-year-old woman, remains hospitalized due to blunt force trauma, while a 23-year-old individual who suffered head trauma has been released from the hospital.
Two other adults received treatment for minor injuries. The residence housed a total of six people at the time of the incident.
---
Also read: Grandmother accused of beating child to death
Earlier this year, a grandmother in North Carolina was charged with murder for allegedly beating her 8-year-old granddaughter to death. The Nash County Sheriff's Office responded to a hospital in February, where the severely injured juvenile was brought but was pronounced dead upon arrival.
Investigators determined that the girl had sustained fatal injuries as a result of the severe beating inflicted by her 72-year-old grandmother, Patricia Ann Ricks. Ricks was charged with first-degree murder and felony child abuse with serious injury. The victim and several siblings were living with Ricks, who served as their legal guardian.