Leslie Jordan died last year following an accident at the age of 67 and the exact cause of death has finally been disclosed by the Los Angeles County Coroner's office.
The coroner's office marked it as a natural death, mentioning that he died from heart failure resulting from arteriosclerotic cardiovascular disease. The aforementioned reason was being suspected as his cause of death for a long time since the car he was driving was not damaged entirely.
A tribute ceremony titled Reportin' for Duty: A Tribute to Leslie Jordan is scheduled to be held on February 19 at the Grand Ole Opry House in Nashville. The ceremony will be attended by Jordan's close friends like Eddie Vedder, Maren Orris, Margaret Cho, Jim Parsons, and Mayim Bialik.
---
Leslie Jordan met with the accident on October 24, 2022 at 9:30 a.m.
On October 24, 2022, Jordan's car slammed into the side of a building on Cahuenga Boulevard and Romaine Street in Hollywood. He reportedly suffered a medical emergency when the accident happened and was announced dead on the spot. Updates at the time also mentioned that his car was removed by a tow truck.
According to pictures and videos on social media, the front passenger's side suffered some damage and the entire wheel came out of the vehicle. Jordan's representative paid tribute to him at the time and wrote on Instagram:
"The love and light that Leslie shared will never go out and we invite you to share your memories and comfort each other during this time. In the coming days we will be giving a glimpse of a project leslie was really proud of and was looking forward to sharing with the world."
His last post on Instagram was a day before the incident where he shared a video featuring him singing a hymn.
---
Leslie Jordan was featured in various TV shows and films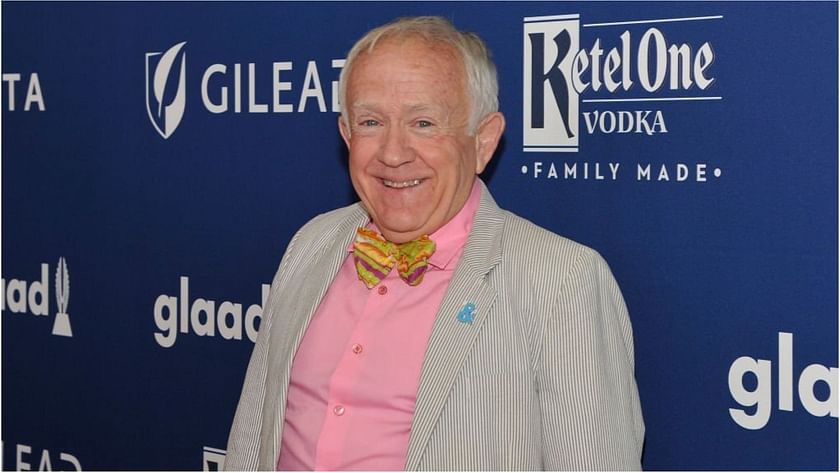 Jordan made his acting debut with the ABC action-adventure series, The Fall Guy. He continued to appear in shows like The Wizard, CBS Summer Playhouse, Frankenstein General Hospital, and Night Court.
He then started his film career by playing a minor role in the 1988 comedy film, Moving. He portrayed Shelby in the ninth installment of the Friday the 13th franchise, Jason Goes to Hell: The Final Friday, released in 1993.
He appeared as Truman Fipps in 10 episodes of the CBS sitcom, The People Next Door and also played the role of Lemar Samuels in 16 episodes of the CBS police drama series Bodies of Evidence . Asst. Public Defender Clifford Sizemore Marvin Sizemore in the NBC police drama series, Reasonable Doubts was another of his roles.
---
Leslie gained recognition for playing important roles in shows like American Horror Story, The Great North, Supernatural, Desperate Housewives, Will & Grace, Sabrina, The Teenage Witch, and more.
He has been featured in films like Goodbye Lover, Lost in the Pershing Point Hotel, Sordid Lives, Madhouse, Demonic Toys: Personal Demons, Love Ranch, Southern Baptist Sissies, and more.