Popular TikToker, theylovesadity, has reportedly passed away after taking her own life. According to reports, the 18-year-old influencer, whose real name is Asia LaFlora, was found dead in California on Thursday, January 5, 2023. Reports also claim that her death is being investigated as suicide since no foul play has been suspected.
LaFlora, who joined TikTok in 2019 under the username @theylovesadity, amassed over 500,000 followers on the platform with a lot of fashion inspiration and body positivity videos, often featuring her two sisters, Ryn and Yanna. She also had more than 50,000 people following her on Instagram before she deleted her account.
The influencer's aunt, Precious, has started a GoFundMe page to gather funds for LaFlora's funeral expenses. The GoFundMe post reads:
"It's with deep sadness and heavy hearts that we have to share the unexpected passing of Asia LaFlora on 1/4/23. Asia was a loving, beautiful, smart, and intelligent person. A life so beautifully lived and deserves to be beautifully remembered."
---
"I can't believe this": Social media users shocked after hearing about the untimely demise of body positivity influencer theylovesadity
As the TikToker actively posted videos about accepting one's body and spreading the message of body positivity, no one would have imagined that she would take away her own life. Hence, netizens were shocked and devastated after hearing about the news of her alleged suicide. A few fans also created tribute videos on TikTok with the text: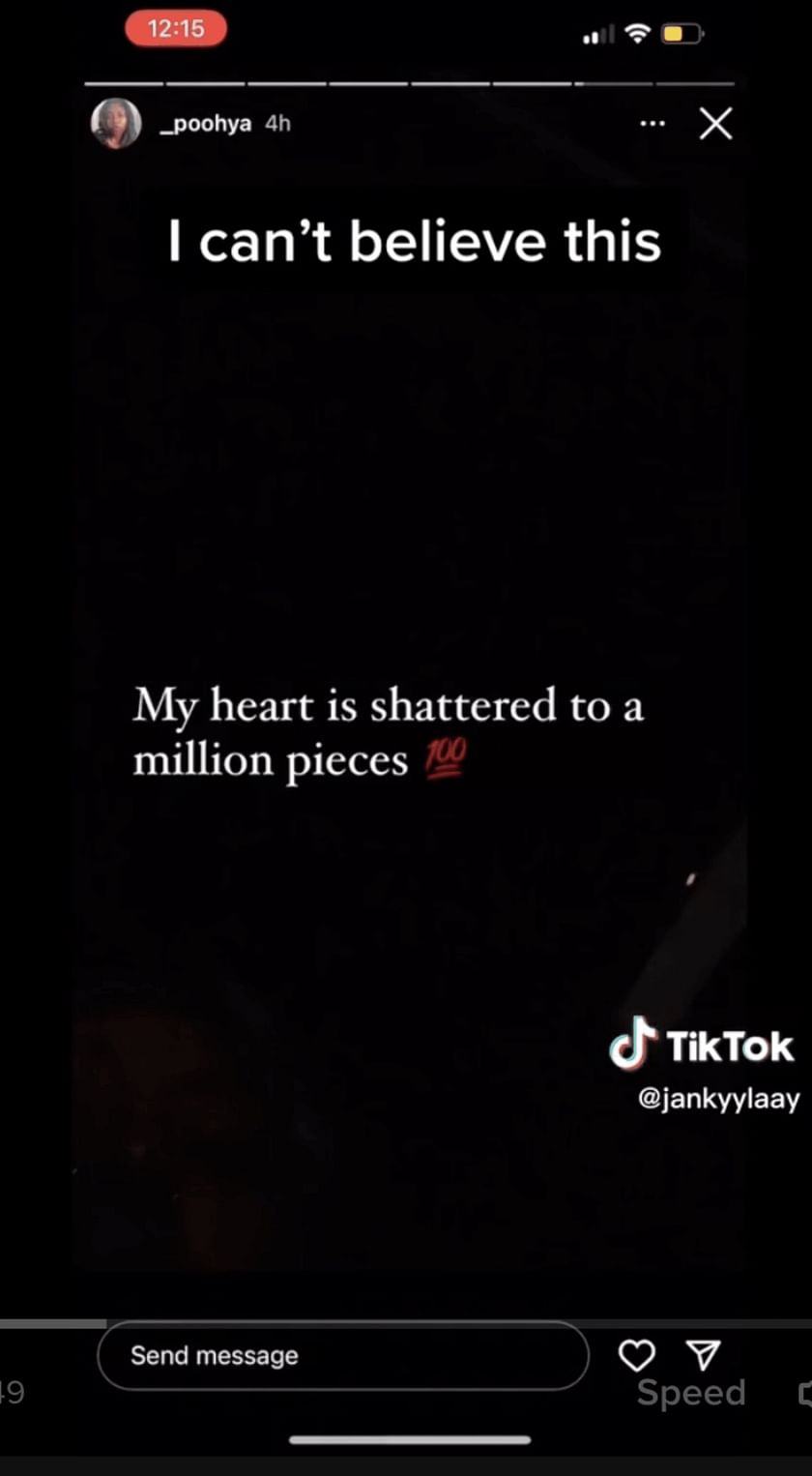 Another TikTok user, kalarenee, who seemed close to the TikToker, posted:
"I love you so much Asia.. blood couldn't make us any closer. Words can't explain… why you have to do this. I'm broken, I'm hurting, I'm angry .. I wish you knew how much you mean to the world .. how much you mean to me. forever your world.. I can't even fix my fingers to type it but yk it's forever you, never forget my baby. I love you, sis"
Here's how the influencer's fans reacted to the news of her untimely demise.
At the same time, many others commented and claimed how they perceived her as a very positive person. One TikTok user said:

Others also shared their tributes through the app.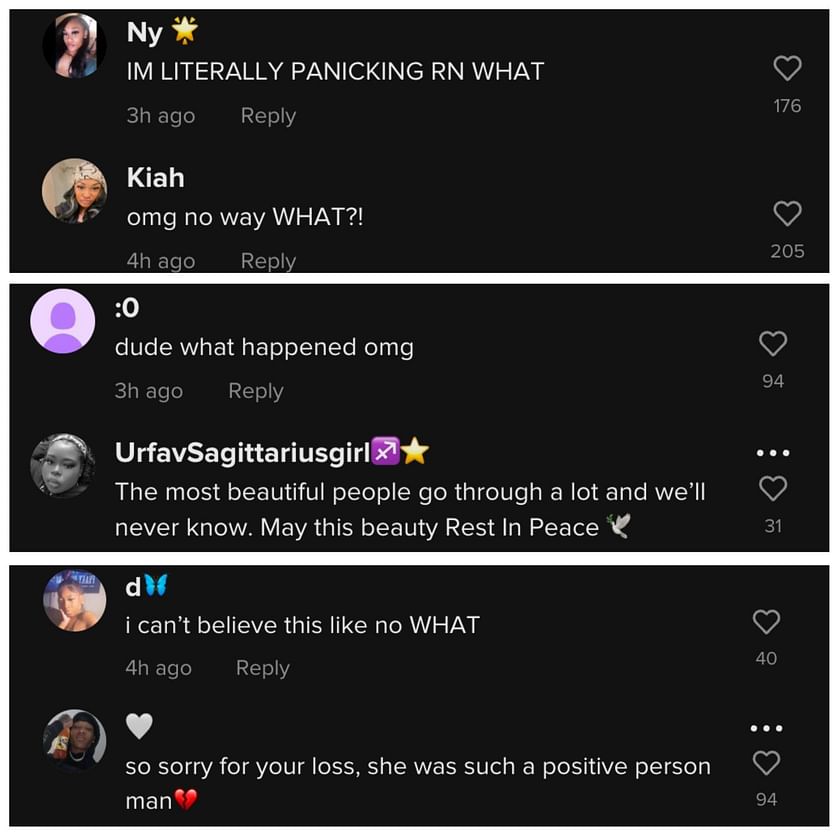 ---
Asia LaFlora, aka theylovesadity, is the second TikToker to die in two months after Megha Thakur
With the world recovering from the death of social media star Megha Thakur on November 24, 2022, the news of theylovesadity's death has stunned netizens even more. Megha Thakur passed away "suddenly and unexpectedly" on Thanksgiving.
Megha was just 21 years old when she died. While the authorities and the family did not reveal the cause of Megha's death, the family, at the time, said:
"It is with heavy hearts we announce the light of our life, our kind, caring, and beautiful daughter, Megha Thakur, suddenly and unexpectedly passed away on November 24, 2022, in the early morning hours, Megha was a confident and independent young woman."
Megha Thakur had 940,000 followers on TikTok and 105,000 on Instagram.