All Elite Wrestling - Everything We Know So Far
10.87K //
09 Jan 2019, 19:00 IST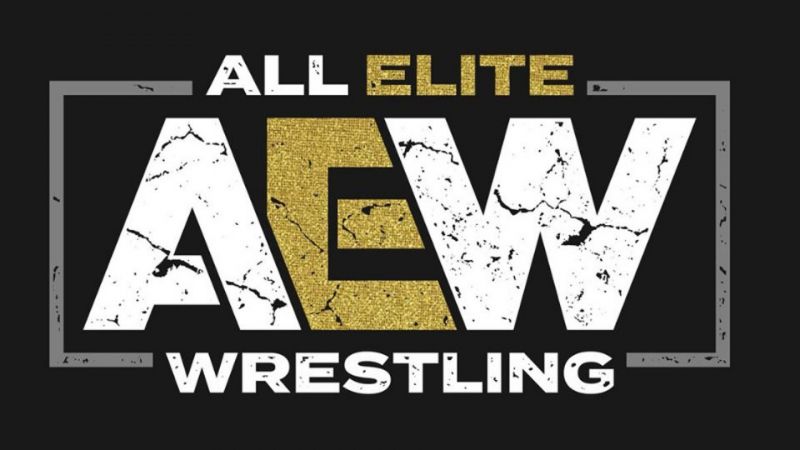 At the turn of the year, The Elite shocked the wrestling world officially confirmed new promotion AEW, with Cody Rhodes, Matt Jackson, Nick Jackson, Hangman Page, and Brandi Rhodes signing instantly to the promotion they'll build after the success of ALL IN, and a slew of other stars joining ever since.
The Elite also confirmed AEW's first ever show, Double or Nothing, hinting that we'd receive more information about the event and the promotion at a rally in Jacksonville on 8th of January - coincidentally just down the road from where WWE SmackDown was airing from that evening!
Well, the rally has come and gone, sending the world of professional wrestling into a complete frenzy in between, and AEW is finally starting to take shape!
So, what do you need to know about All Elite Wrestling? Well, we've got you covered.
---
#1 It's the brainchild of Cody Rhodes and The Young Bucks - and the only place to see them from now on
So, the first point is an obvious one, but it's a great starting point.
Cody Rhodes and the Young Bucks, along with Brandi Rhodes and Adam 'Hangman' Page have taken the world of wrestling outwith WWE by storm over the past year and change, and with the 10,000 capacity sell-out extravaganza that was ALL IN, began to completely change the way "other" professional wrestling was viewed.
What can we expect from AEW? Well, ALL IN is a great teaser for the promotion.
Well, what better way to get a promotion off the ground than become the biggest stars on the planet out with WWE, then start your own promotion and exclusively sign to it. They've cut off the supply and overwhelmingly increased demand - so if you want to see any of those five names this year, AEW is the only place to do it.