10 players to watch out for at the 2015 French Open
10.20K //
02 Apr 2015, 18:05 IST
Roland Garros, also known as the French Open is one of the four Grand Slams. Starting in the second week of May it is one of the major sporting events of the year. Also known as the 'Red Slam' because of the surface (clay) it is played on this place has housed legends. Having witnessed intense battles and long ardous matches here's a look at this years' challengers. The players to keep an eye out for on these red courts.
#10 Gael Monfils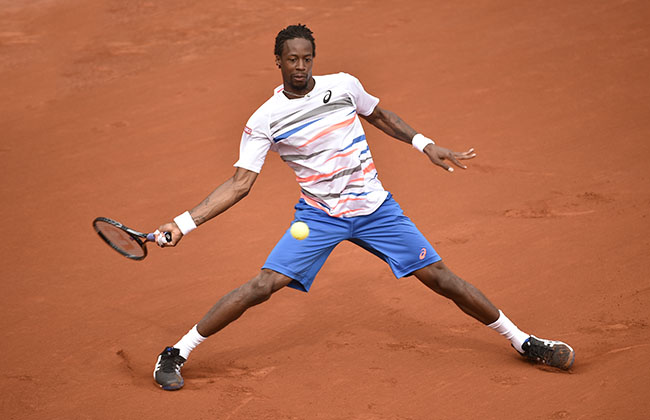 Gael Monfils knows the conditions at Roland Garros inside out. With his amazingly ripping groundstrokes, sizzling serves and his ability to get to any ball Gael Monfils is definitely the player to watch out for.
If he focuses a bit more and manages to channel his energy better, there is no saying to what he can achieve.