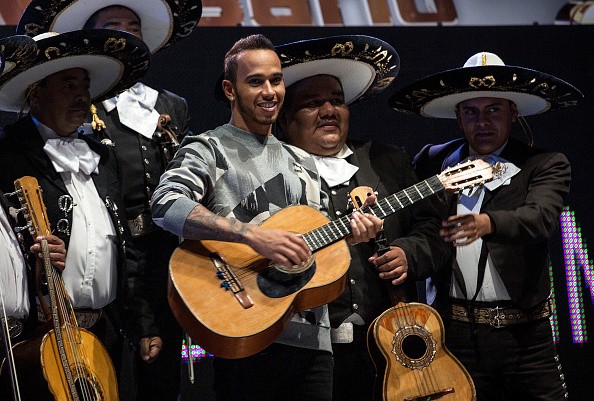 Formula One is known to produce super talented racers who excite, thrill and take viewers to an endless road of daredevilry in a competition of nerves, race after race. We have seen the likes of Senna, Prost, Alonso, Schumacher come and do the unthinkable but there lies a legion of talented stars of F1 who are gifted in more ways than one could imagine.
More often than not, the same racing talents that we get used to seeing ace from the insides of the car's cockpits often unfurl amazing skills and talents in their lives outside Formula One.
Not everyone knows these hidden talents of star drivers but those who notice them closely will understand that driving at high speeds aren't the only charming traits that come easy to these gifted athletes.