5 Most Notable WWE Hall of Fame Snubs
21.18K //
Timeless
The Induction of Randy Savage into the 2015 Hall of Fame class proved to be a headline maker for the WWE. He was one of those superstars who deserved to be inducted earlier and him being snubbed for such a long time did attract a lot of criticism for the company.That black mark was wiped away after this decision but The Macho Man was not the only superstar who deserved a Hall of Fame Induction.Over the years there have been a plethora of superstars with decorated careers who have still been kept away from the Hall of Fame. As Savage looks set to headline the Class of 2015, here is a look at those wrestlers who deserve to share the honor.
#5 Sable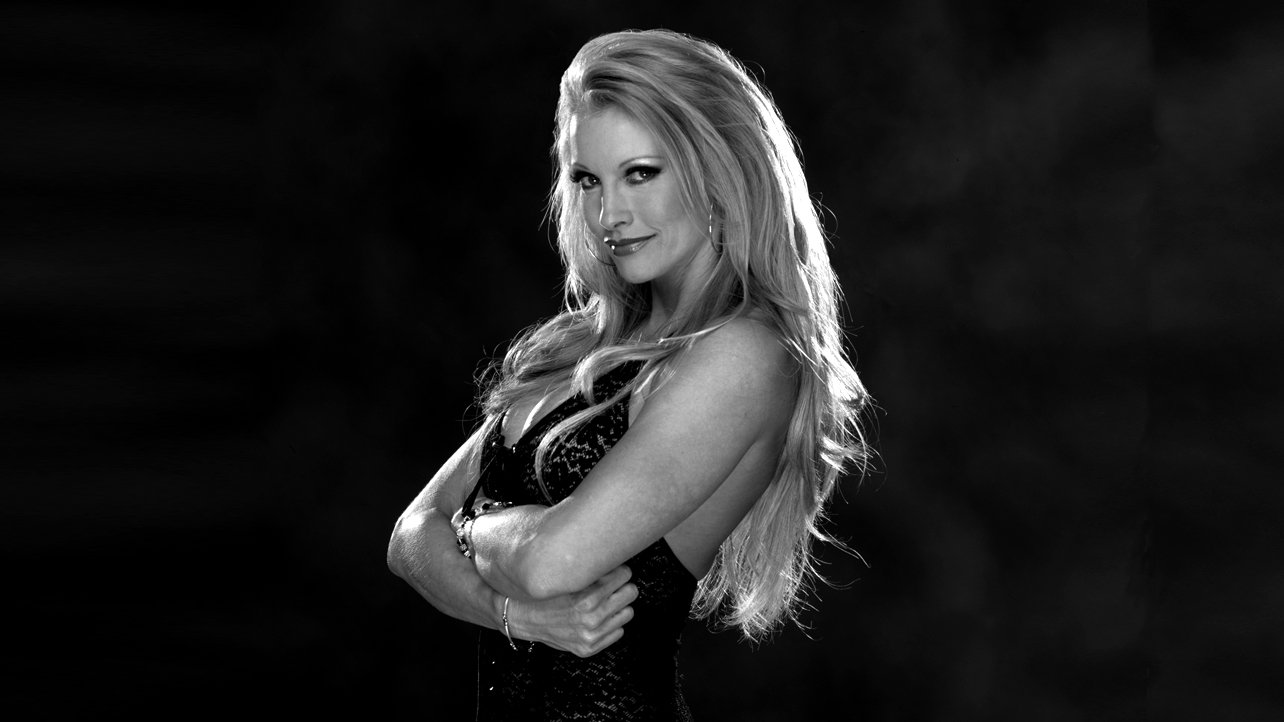 No, Sable was not a great wrestler nor was she a great talker but no one can take away her contributions in the Attitude Era. Sable was always willing to shed her cloths to boost the ratings and that trick worked perfectly most of the time.
At one point, Sable even gave competition to the main eventers when it came to main eventers. Her star was shining bright and the Playboy appearance further raised her stock.
Considering the cringe worthy names that WWE have inducted so far into the Hall of Fame, Sable deserves a place of her own for being a stand out women in a male dominated business.