10 of the best Louis van Gaal quotes
116.86K //
Timeless
Louis van Gaal has been heavily linked to take up the Manchester United job at the end of this season, and without doubt is a man of character. The Dutchman is known for his outrageous comments, which is what we take a look into in this slideshow. Here are the10 best Louis van Gaal quotes:
#10 Am I the one whos so smart, or are you so stupid? (After a journalist had asked him a question.)
Louisvan Gaal has always somehow managed to have a tensed relationship with the press, and this is what he told ajournalist after he had asked him a question.
#9 \"I cry almost every day. Theres always something that touches me.\"
Who would have thought van Gaal will have a softer side too?
#8 \"If you want to, go ahead.\"
This is what he told the reporter who asked if he would want tocongratulate his former friend Ronald Koeman after the latter had won the Eredivisie with PSV.
#7 \"Ive never worn leggings like Robben does. Im never cold because Im warm bloooded. My wife says so too. We always sleep spooning.\"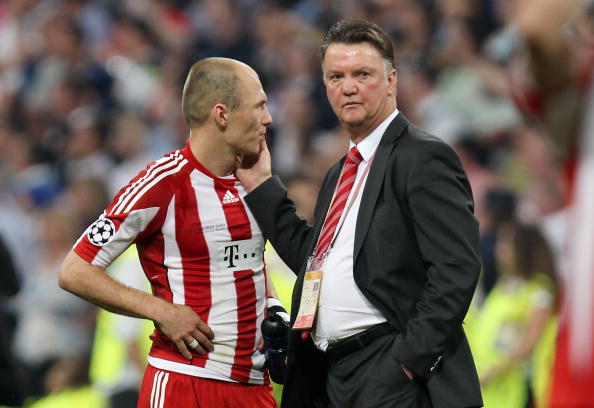 Sometimes you just can't have too much of van Gaal quotes, and this is one of them.
#6 \"Guardiola follows the Van Gaal Philosophy. So Im not surprised Bayern have hired Guardiola. Bayern always hire the best managers.\"
After Pep Guardiola was hired as Bayern Munich's manager post Jupp Heynckes's retirement, van Gaal shares his view on the Spaniard's tactics.
#5 \"Running is for animals. You need a brain and a ball for football.\"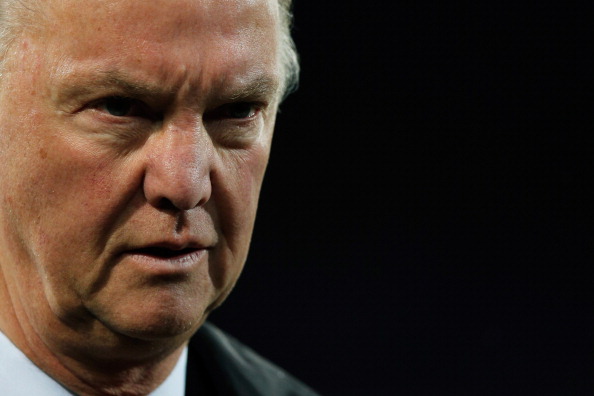 His self-confidence matches no bounds.
#4 \"No, I am the ideal man, of course.\"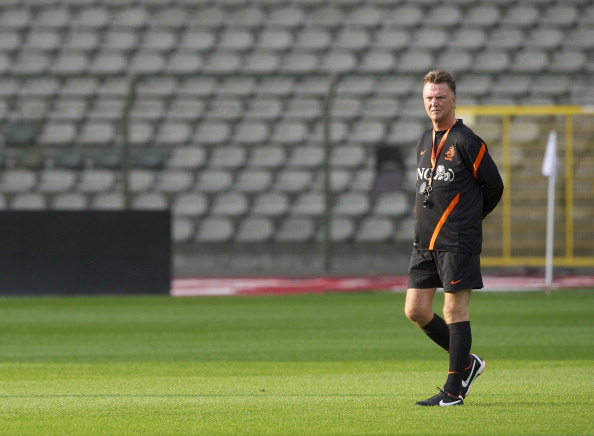 When enquired whether retired Belgian football defenderEric Gerets was the ideal man to coach the Belgian National team, this is what the Dutch has to say.
#3 \"I have achieved more with Ajax in six years than Barcelona has in one hundred years.\"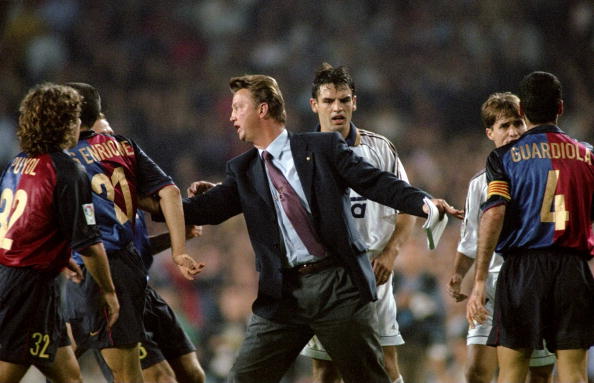 It is very unusual for a new manager to take a diss at his own club, but van Gaal is anything but your usual, ordinary manager. This is what he said at this first press conference as Barcelona manager in 1997.
#2 \"The Bavarian attitude to life suits me perfectly. Why? Bayerns motto is Mia san mia, We are who we are and I am who I am: confident, arrogant, dominant, honest, hard-working and innovative.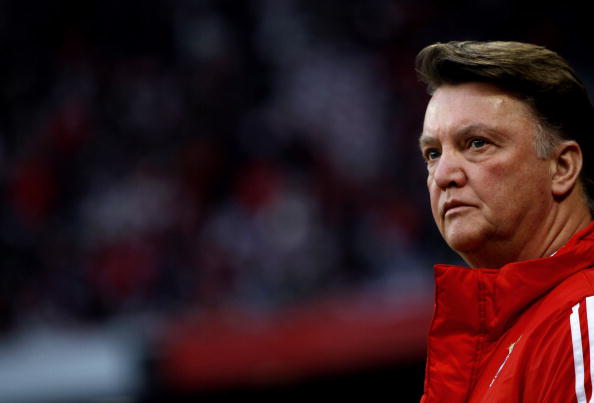 He said this at his first press conference as Bayern Munich coach, the club hereferred to as his dream club.
#1 \"Congratulation on signing the best coach in the world.\"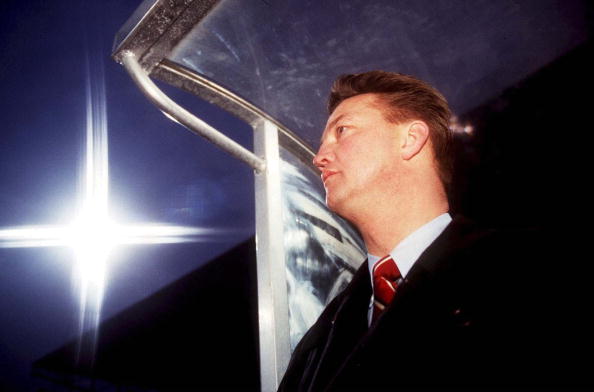 Louis van Gaal was hired as Ajax manager on 1991, and dropped this bomb during his first press conference as manager. Under him, Ajax secured the Eredivisie championship three times, and went an entire season unbeatenin this domestic league and Champions League (1994-1995 season.)
Ajax won the UEFA Cup and the UEFA Champions League once under his guidance.