5 players who left their clubs after signing new long-term contracts
35.81K //
Timeless
New club contracts and extensions solve a variety of purposes. They are an instrument for a player to showcase his loyalty and allegiance to a club but they can also be seen as a ploy by football agents to inflate the asking price of their clients who are being pursued by several big clubs.With the likes of Eden Hazard and Marco Reus, two players who are the hottest properties in the transfer market right now, having signed new deals with their respective clubs, football pundits have already started speculating whether these players will emulate their predecessors who signed lucrative contracts with their clubs only to dishonour them by leaving the club the next season.We look at some players who have committed this football sin in the recent past.
#1 Luis Suarez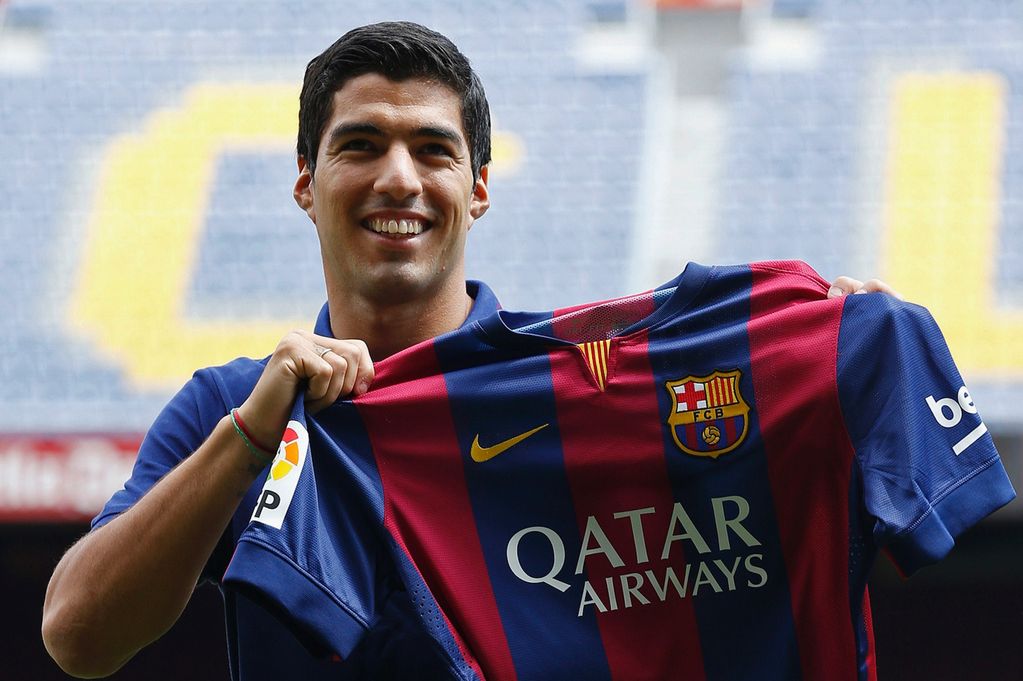 Signs a new four-and-a-half year deal with Liverpool in December 2013. Leaves for Barcelona in July 2014. New contract runs for 7 months.
"I am delighted to have agreed a new deal with Liverpool and have my future secured for the long term." Liverpool fans will never forget these words. They supported Luis Suarez through thick and thin, during his biting episodes and his racism scandals. The least they asked for in return was for Suarez to pledge his long-term allegiance to the club and help them overcome their sustained era of underachievement.
So when the Uruguayan signed a multi-million dollar contract extension in December 2013, all rumours of his departure were laid to rest.
But as he invited a four-month long ban from FIFA for his biting escapade at the World Cup, Liverpool fans stared at the prospect of a Suarez-less opening half of the season. Some sections of Liverpool supporters wanted him gone once and for all after his third biting incident in his career, but the others continued to back him, realising that replacing Suarez would be an impossible task.
But Barcelona had already made plans of their own and snapped up the striker in a club-record £75 million deal right after the World Cup. Suarez returned to competitive football in late October last year but found the going tough in his initial few games. But as his understanding with strike partners Messi and Neymar improved, Suarez started coming into his own.
His return of goals might be well short of his high standards, but Suarez has been playing a different yet crucial role in Luis Enrique's team. He has scored 7 goals and grabbed 9 assists, and is already influencing the way Barcelona play their football.