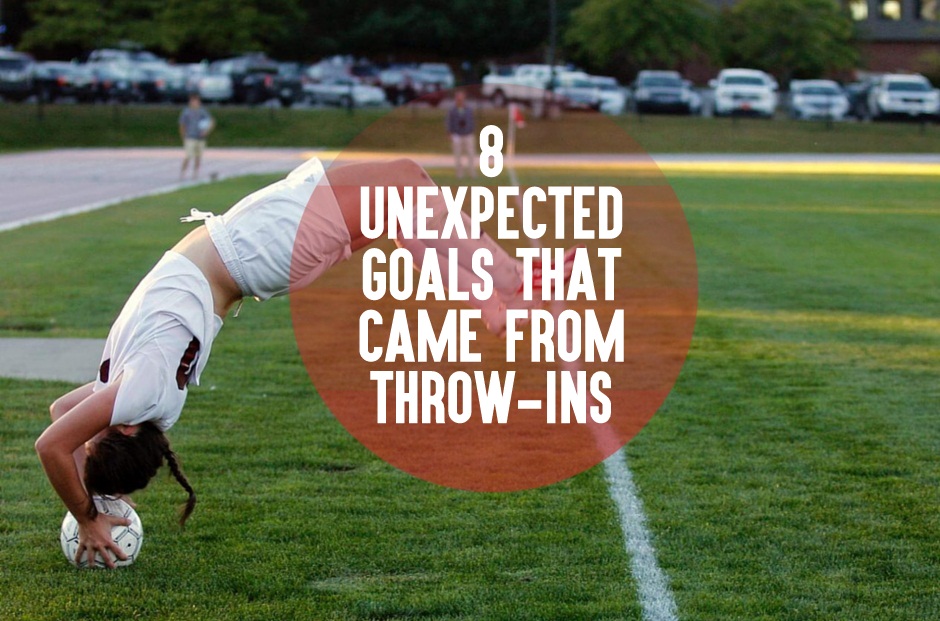 In the set-piece hierarchy of football, corners and free-kicks have always ruled the roost. Throw-ins, on the other hand, have never been regarded with the same threat when it comes to creating trouble for the defence. However, in this ever evolving world of modern football, people have even devised ways to make the most of these set-piece opportunities.
From people firing them in like cannonballs to cricket's equivalent of the scoop shot i.e. flip-throws, footballer have turned the simple throw-in into another deadly from which they can seek out goalscoring opportunities.
Here are some the of the best goals we have seen from throw-ins.