Europa League Final : 5 Talking Points from Sevilla's penalty shootout victory over Benfica
A thoroughly entertaining 120 minutes weren't enough to separate the two sides and the game went into a penalty shootout in order to decide the winner of this years Europa League.Sevillas calm heads prevailed in the end as they lifted their 3rd Europa League/UEFA Cup title in eight years. Here are the five major talking points from the game.
#1 52 years and counting, the curse still lives on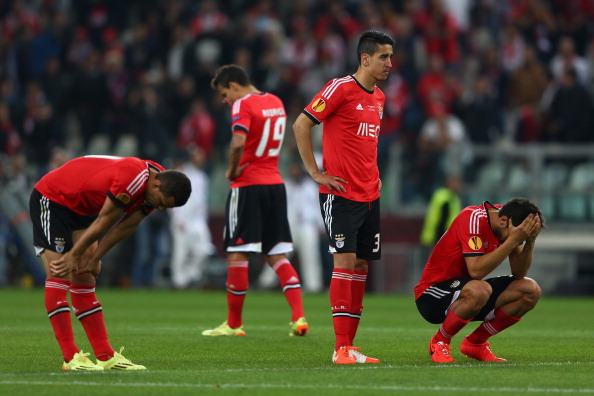 All the talk before the final wasn't about how Benfica's were the stronger side, nor was it about Sevilla's defensive shape. It was all about whether Benfica will finally break the "curse of Béla Guttmann". For the opening half hour it looked as though they would and it was only a matter of time before they scored. But the longer the game went, the more the curse started to play on the minds of the players.
And that was precisely why the penalty shootout was the worst thing that could have happened to Benfica. Although Lima put away the first penalty, the next two efforts were tame and were easily stopped by the Sevilla goalkeeper Beto, whose job was made a lot easier by the fact that the curse was starting to play on the players' mind.
And so, Benfica lost their eight-straight European final in the 52 years since the curse came to be. This looked like the perfect opportunity for them to break, but they couldn't, which begs the question will they ever be able to?