Richest Premier League team owners
31.93K //
Timeless
If a club has a star player then its lucky. If it has a owner who is very rich, then its blessed. Unlike the olden days where clubs relied on the shareholders and board of directors to purchase players the modern times have seen super-rich men buy clubs and turn them into a success with their currency notes. The Premier League has its own share of rich ownerswho continue to be the envy of rival clubs. Want to know who they are? Find out in this list of the richest Premier League team owners.
#5 Joe Lewis (Tottenham Hotspur)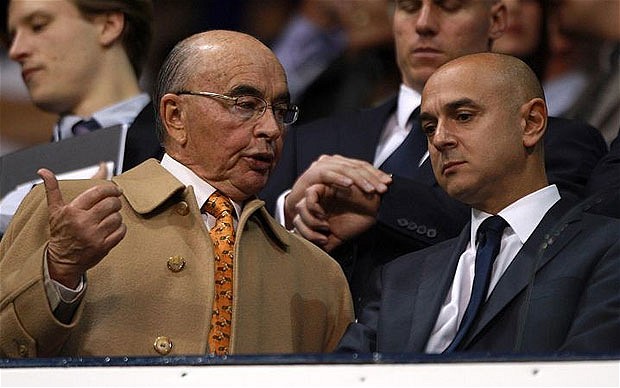 Net Worth: $4.2 Billion
Many people think that Tottenham are controlled by stakeholders but that isnt true. In fact Joe Lewis is not only Tottenhams owner but also the ninth richest person in the UK. The Englishman is some what of a recluse and leaves the majority of the clubs decisions to Tottenhams chairman Daniel Levy while he watches the developments from his base in the Caribbean.
#4 Malcolm Glazer (Manchester United)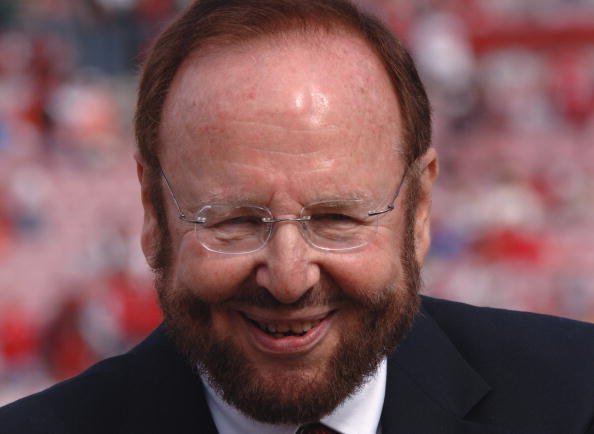 Net Worth: $4.5 Billion
The late American business man wasnt too popular with United fans due to him saddling the club with debut but he has given a lot to the club too. Glazer gave Sir Alex a free hand when it came to transfers and the Scot often splashed out on some world class players like Cristiano Ronaldo, Wayne Rooney, Shinji Kagawa and Robin Van Persie as well as flops like Juan Sebastian Vernon among others. Malcolms sons are the ones who now control the club and theyve already let Louis Van Gaal spend over 50 million in transfer fees so theres no cause for complaining.
#3 Roman Abramovich (Chelsea)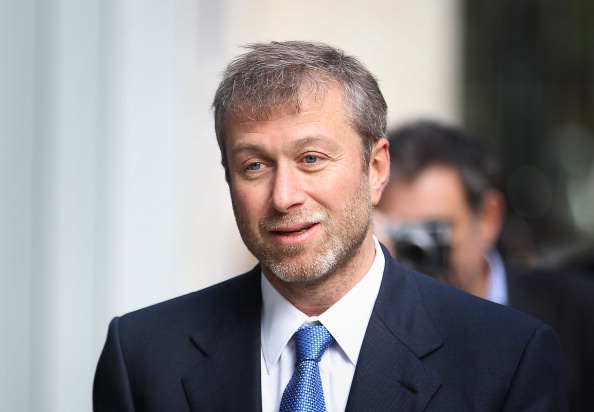 Net Worth: $13.8 Billion
The name youve been waiting for is finally here. Abramovich is undoubtedly the man who revolutionized Chelsea and has been powering the club since 2003. The Russian has often personally overseen the clubs transfers and in spite of him sacking many managers he has led Chelsea to their most successful period in their history where they lifted several trophies including the Champions League which they famously won against Bayern Munich in 2012.
#2 Alisher Usmanov (Arsenal)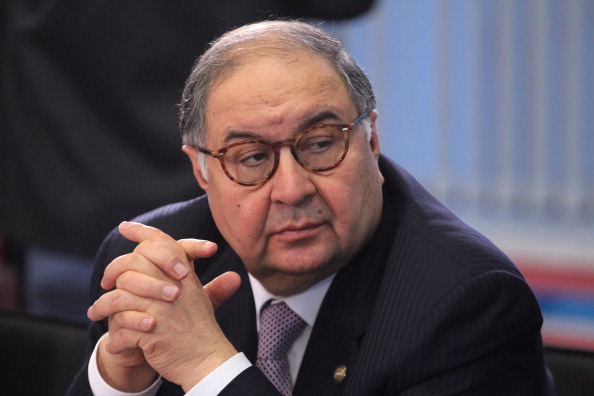 Net Worth: $18.6 Billion
Okay the Uzbekistani isnt exactly a team owner but he does own a 30% stake in Arsenal making him an important person. Although Arsenal havent benefited as much as they would have liked to from his money, Usmanov is trying to become the majority stakeholder of the club so that he can invest more in them and make them one of Europes most feared clubs.
#1 Mansour Bin Zayed Nahyan (Manchester City)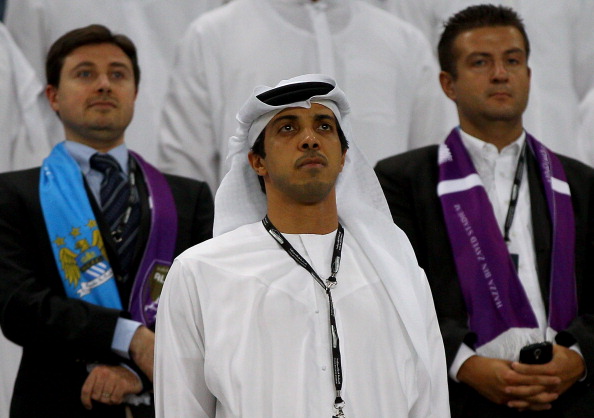 Net Worth: $31.5 Billion
Did you really expect anybody else to lead this list? Manchester City have Shiekh Mansour to thank for their change in fortune as their generous benefactor has spent about $1 Billion in transfer fees since he purchased the club in 2008. It is safe to say his investment have paid off as the club have won 2 Premier League Titles, 1 FA Cup, 1 League Cup and 1 Community Shield so far.