Richest Premier League team owners
31.92K //
Timeless
If a club has a star player then its lucky. If it has a owner who is very rich, then its blessed. Unlike the olden days where clubs relied on the shareholders and board of directors to purchase players the modern times have seen super-rich men buy clubs and turn them into a success with their currency notes. The Premier League has its own share of rich ownerswho continue to be the envy of rival clubs. Want to know who they are? Find out in this list of the richest Premier League team owners.
#5 Joe Lewis (Tottenham Hotspur)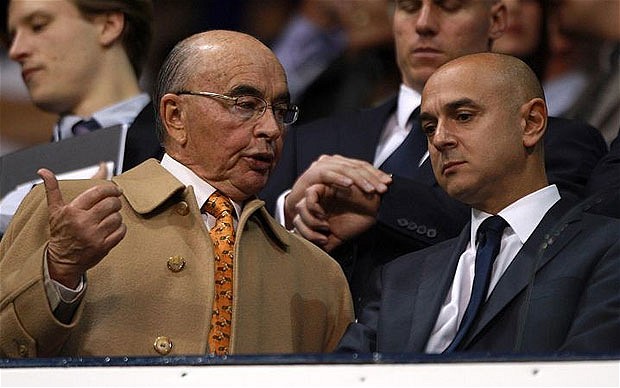 Net Worth: $4.2 Billion
Many people think that Tottenham are controlled by stakeholders but that isnt true. In fact Joe Lewis is not only Tottenhams owner but also the ninth richest person in the UK. The Englishman is some what of a recluse and leaves the majority of the clubs decisions to Tottenhams chairman Daniel Levy while he watches the developments from his base in the Caribbean.