#8 Piper hunts a gator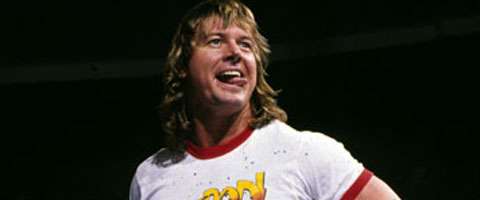 Naturally, some funny things can happen when friends or co-workers are out on the road together, and wrestlers are no different. One such occurrence came as Roddy Piper and Kevin Sullivan were riding in a carpool in Florida.
Piper had decided he wanted to shoot one of the alligators in a nearby canal and have it turned into a belt and shoes. After choosing his target, the vehicle was stopped and Piper and Sullivan began shooting the gator. Thinking it was dead and floating in the canal, they stripped down to their wrestling gear and went in after their kill.
Unfortunately, it wasn't dead and dove underwater, causing the two men to high-tail it out of the canal and back to the car.