Top 11 super subs of all time
Timeless
Its a big final, the match is poised well at 1-1. With 10 minutes to go to a possible extra time, the coach decides to bring on a substitute to freshen up things. Three minutes in, the substitute scores the winner and there is absolute delirium amongst the fans in the stadium and outside of it. The substitute is hogged by the cameras and his teammates. He isin the limelight finally and probably well on his way into the history books for his contribution. Yes, this isexactlythe life of the Super Sub.Brought on at various stages of the match, the role of the super sub varies from getting the team organised, providing better balance, replacing an injured player but most importantly they are thrown in to save a match. Even better is to win it for their team.Super subs are an integral part of the team and have been used effectively for years now. With very limited chances in the regular team, substitutes play an important role in affecting a match and at times also providing miracles. Remember a certain DietmarHamann who came on as a second half substitute in the 2005 Champions league final and turned around the match without scoring or even assisting! We look at top Super subs in football who have created a name for themselves with their supreme intervention.
#11 Tore Andre Flo - Chelsea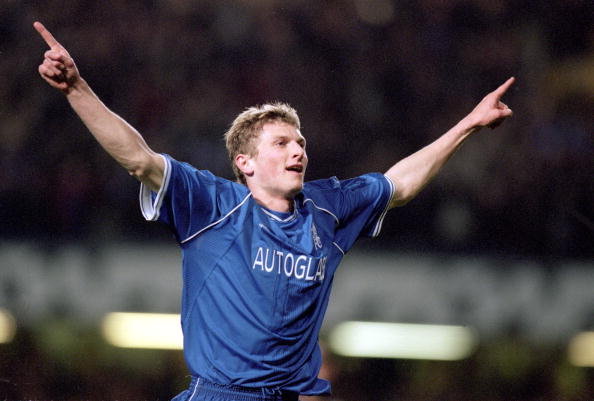 A really tall striker, the Norwegian Flo moved to Chelsea from his native club Brann, on the back of tremendous scoring record of having managed 28 goals in 40 appearances. Known for scoring with his head, he was never able to cement a place in the starting team for the Blues as he had to contend with likes of Gianfranco Zola, Gianluca Vialli and Mark Hughes. He was still able to achieve a cult status at Stamford Bridge by scoring goals while coming off the bench. From a total of 50 goals he scored for Chelsea, 13 of which were scored when he played as a substitute.