Top 5 WWE Superstars who could not live up to the expectations
42.47K //
Timeless
Whenever a WWE superstar starts off his career from the bottom, what he probably dreams of would be to reach at the top and stay there.Some of the talented stars achieve that and end up being legends in the business while other never makes it to the top. Then there is the third category of superstars, the ones who reach the top but fail to hang in there due to one reason or the other.Over the years, WWE has seen a lot of stars who ended up in this category and its still a continuing cycle. So here is a look at some of those names that dreamt big but had their dreams shortened up.
#5 Ryback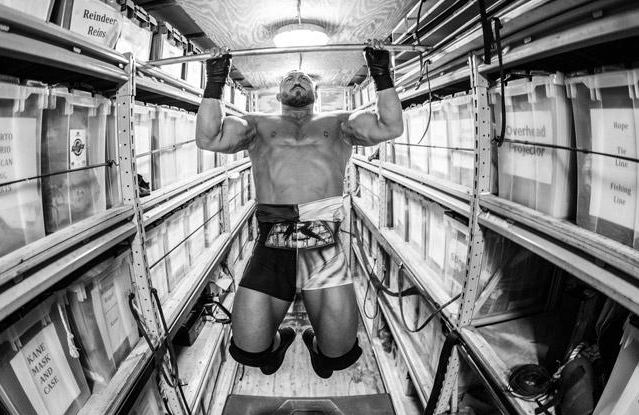 The latest one to start the list, Ryback was someone for whom the WWE had big plans. After his initial run with Nexus, Ryback was taken off television due to an injury.
And when he was repackaged as Ryback, WWE tried to build him as a new Goldberg which backfired. Ryback was initially given a handful of squash matches which soon morphed into pay-per-view main events against company's top stars.
The list of those top stars included the lights of CM Punk and John Cena while Ryback also was lucky enough to be a Paul Heyman guy for some time.
However, all that burned out soon for the superstar who currently runs along with Curtis Axel in a tag team which is a clear disappointment compared to his record.