Top transfer rumours of the day - January 6, 2015
The transfer rumour mills are working overtime since the window opened at the start of the year. Almost every team is looking to strengthen its squad and trying to be better than what they were in the first half of the season.The year 2015 will not stop surprising football fans for even a single day. All the top notch clubs are re-enforcing their squads. Lets take a look at the transfer rumours surrounding Manchester City, Tottenham, Aston Villa, Southampton and Juventus.
#1 Manchester City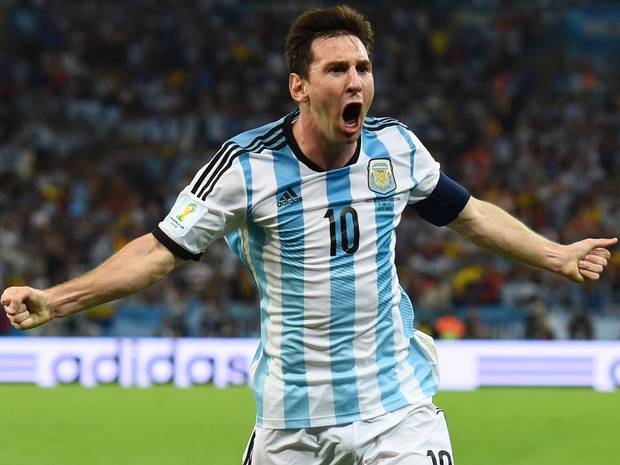 Wilfried Bony tells Swansea City of his interest in joining big club
Wilfried Bony has told Swansea City he would be interested in moving to a Champions League club this month. The 26-year-old, who will be part of Ivory Coast's Africa Cup of Nations bid in January, has interested Premier League champions Manchester City.
Manchester City eye Arsenal target Julian Draxler
The German wide midfielder Julian Draxler's name seems to be on Manuel Pellegrini's transfer list of the year as Man City releases a bid of 25m Pounds.
City, United, Arsenal and Chelsea battle for Lionel Messi
A while back all the news channels were linking Messi with Chelsea but now the tide seems to be turning as Manchester City prepares a bulk bid of 200m Pounds.