Top transfer rumours of the day – January 20, 2015
19.14K //
20 Jan 2015, 23:02 IST
The rumour mill has not stopped working overtime since the transfer window opened. Some of the roumers that sprouted in the first two weeks of January were turned into reality, while others were put down by players or officials. Lionel Messi was heavily linked with a transfer to Chelsea or Manchester City. The air was cleared when Lionel Messi silenced all the transfer talks about him at the Ballon d'Or ceremony. The major done deals of the transfer season so far are – Wilfried Bony to Manchester City, Xherdan Shaqiri and Lukas Podolski to Inter Milan, Yaya Sanogo to Crystal Palace, Fernando Torres to AC Milan.The third week of the transfer season has already startled football fans by linking reputed clubs with top players. Let's take a look at the rumours that are doing the rounds today, with clubs like Chelsea, Manchester United, Arsenal, Liverpool, Real Madrid, Valencia and A.S. Roma being heavily linked:
#1 Real Madrid and Valencia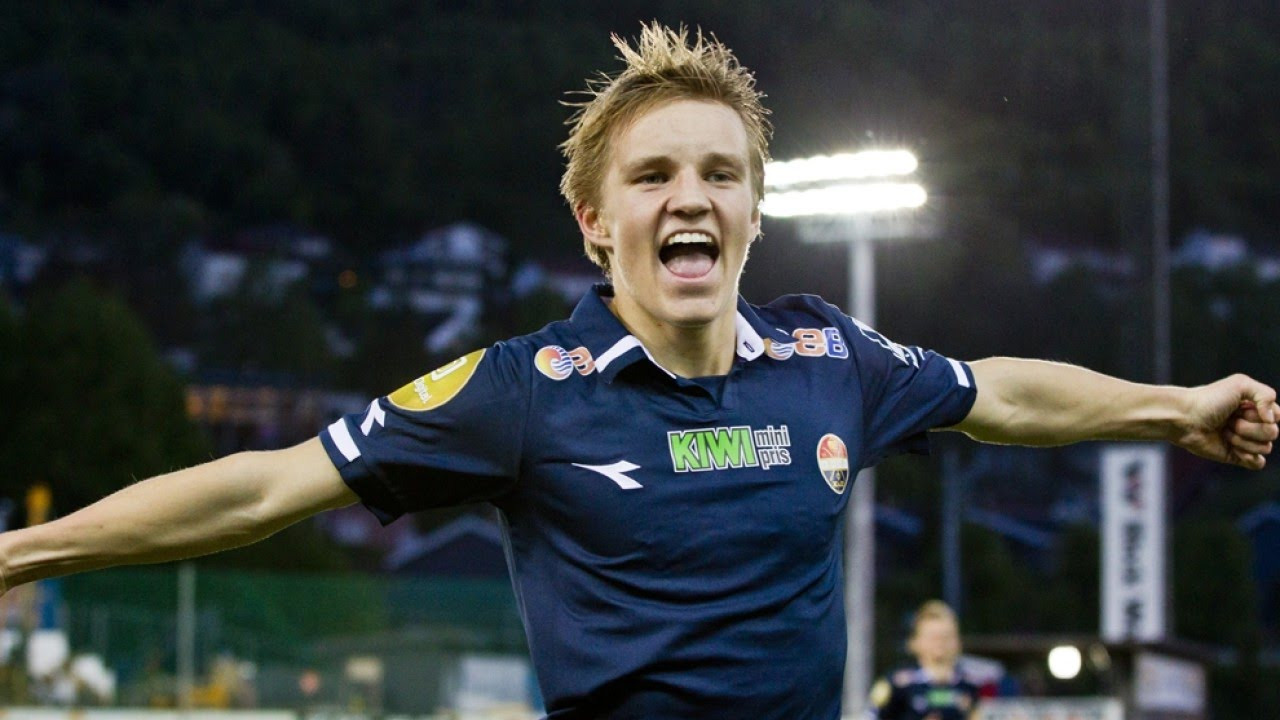 Martin Odegaard has agreed to join Real Madrid after the player had meeting with the officials to negotiate terms. The attacking midfielder will initially join the La Liga giants' B team Castilla but will have opportunities to train with Real Madrid. It has been reported that the player's father will also follow him into the club as a coach or scout.
Valencia has reportedly rejected a bid of £27 millions from Manchester United for Nicolas Otamendi.The defender has a buy-out clause of £38 million and Valencia are persistent about letting the player go only if the clause is satisfied. Otamendi has a contract with Valencia until 2019 and the latter want him to lead in order to secure a place in Champions League.
Valencia have reportedly shown interest in Manchester United midfielder Darren Fletcher. The Spanish side are said to be one of the three European clubs to have their eyes on Fletcher. The 30-year-old has six months to go at Old Trafford and is keen on obtaining more first-team experience but as new players arrive at Manchester United, that chance is going to diminish.
#2 Chelsea and Manchester United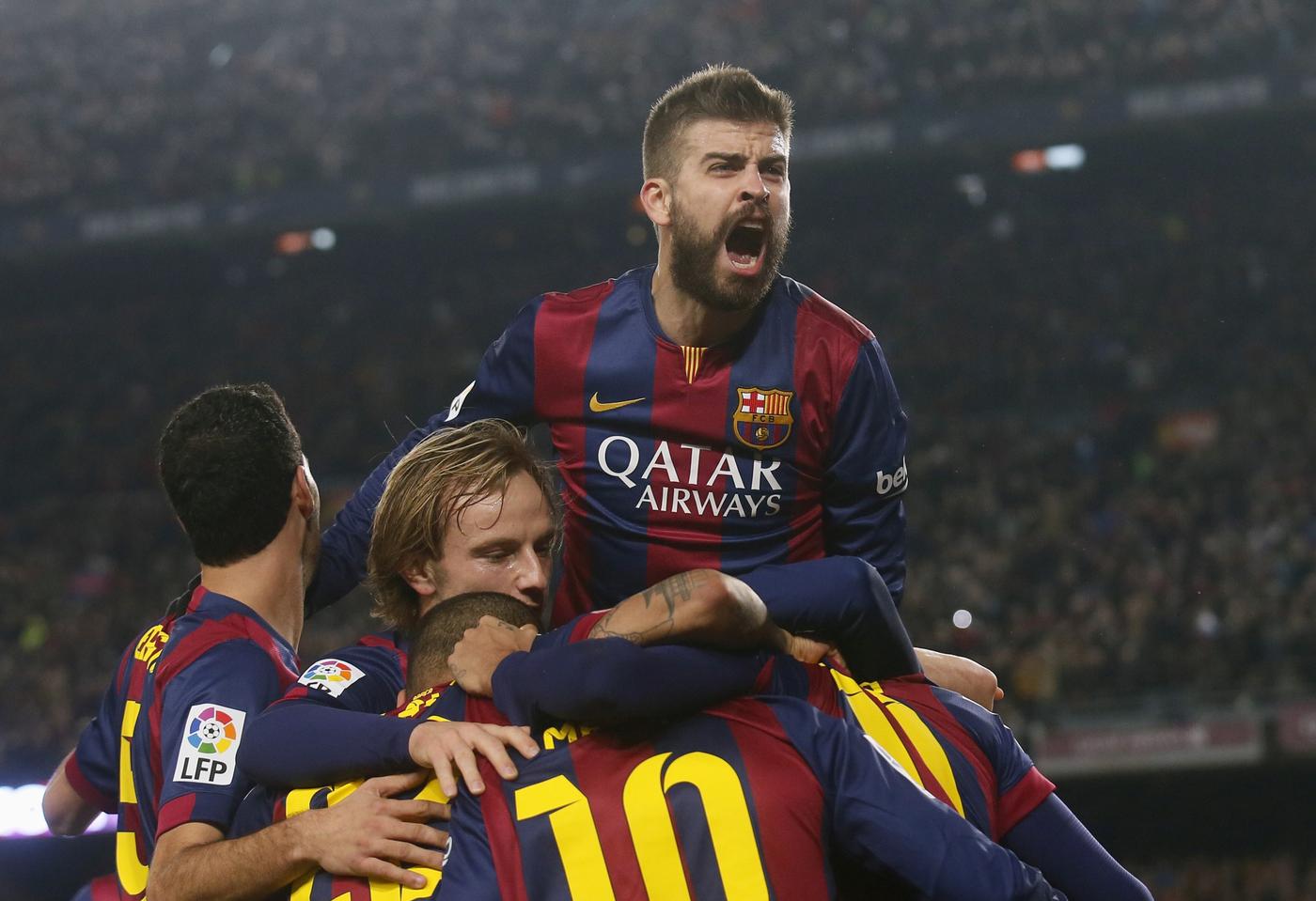 Wolfsburg released a bid of £23 million to sign Chelsea forward Andre Schurrle. The Bundesliga side want Schurrle to help them qualify in Champions League. The player has also been on the radar of Borussia Dortmund. He is currently under Chelsea with a contract until 2018 and has been valued for £30 million in the market.
Manchester United are preparing a bid of £15m to sign Gerard Pique. The Dutch tactician had trained with the Reds in the past when Sir Alex Fergusan managed the club. The Barcelona defender is expected to be the reinforcement United desperately needs.
Chelsea are closing in on signing Partizan Belgrade midfielder Danilo Pantic. The Blues have reportedly offered the player a fee of £1.25 million and a four year contract. The Serbia Under 19 international will initially arrive at the Stamford Bridge on loan.
#3 Arsenal and Liverpool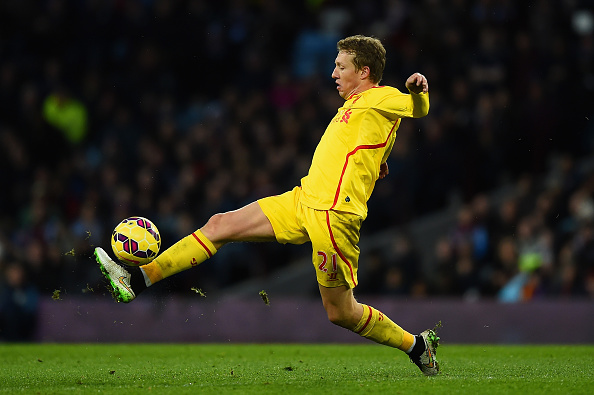 Francis Coquelin will be reportedly rewarded with a contract extension by Arsenal. The French midfielder will be out of his contract at the end of this season but his performance after being recalled from a loan deal at Charlton immensely impressed Arsene Wenger. Coquelin moved up in the pecking order overtaking Mathieu Flamini due to his energy, work rate and defensive skill.
Liverpool midfielder Lucas Leiva might make switch to Inter Milan. Brendan Rodgers has ruled out any transfer chances in this season but it seems that the Brazilian is all set to make a move away from Anfield. Lucas has been the key factor in Liverpool's recent revival but the footballer feels that he has been undervalued.
#4 A.S. Roma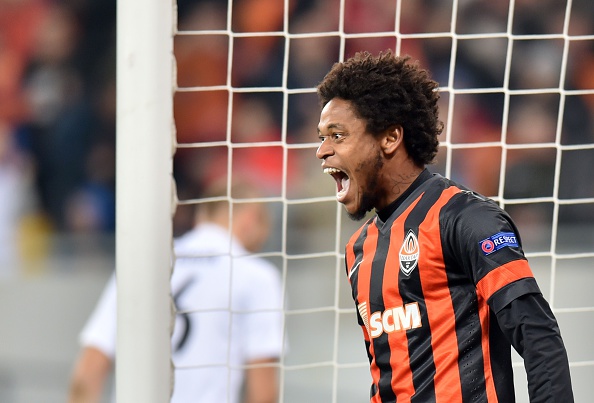 A.S. Roma and Juventus are keen on signing Shakhtar Donetsk striker Luiz Adriano. According to Gazzetta dello Sport, the striker has confirmed interest from Roma and said that he would love to have a new challenge, but it would be better for him to stay in Ukraine.
Roma could sign Tottenham striker Roberto Soldado in the January transfer window. Soldado was transferred from Valencia in August 2013 for a fee of £26 million, but the striker has reportedly failed to prove his worth at White Hart Lane. As Roma could loose Mattia Destro to Arsenal and so the club is making strong progress with Soldado.
#5 Others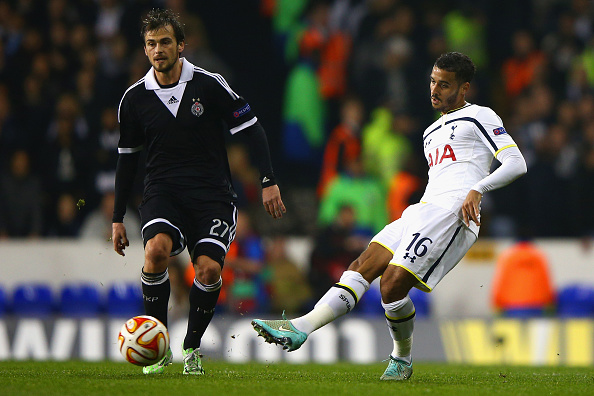 Tottenham defender Kyle Naughton will soon sign for Swansea as both the clubs agree on a £5 million deal. Naughton is reportedly negotiating personal terms regarding the transfer to the Liberty Stadium. Spurs Chairman Daniel Levy was keen on off-loading few players to raise funds for new recruits, Aaron Lennon could be next in line as Everton and Stoke are both interested.
Former Arsenal and Chelsea midfielder Lassana Diarra could make a move to Borussia Dortmund. The 29-year-old has been on a lookout for a new club since August after he was sacked by Russian side Lokomotiv Moscow. Diarra has reportedly received offers from various clubs in Italy, but it seems that Dortmund will soon swoop in for the player.
PSG forward Edinson Cavani revealed that he would prefer a transfer to Arsenal. The Uruguayan's future is in doubt after he missed a mid-winter training camp in Morocco. Reports stated that a move in January is unlikely, but he would certainly be sold in the summer. Cavani has been on the radar of other Premier League clubs such as Manchester United and Liverpool.