The day in sports: 12th March
News
13 Mar 2013, 13:25 IST
1.58K
1. Magical Messi sends Barca into quarter-finals: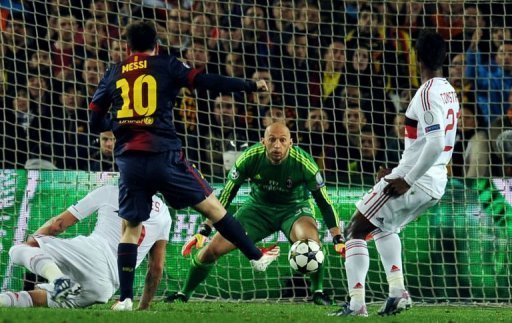 Lionel Messi produced an inspired performance as Barcelona progressed to the quarter-finals of the Champions League, beating AC Milan 4-0 to overturn a 2-0 first-leg defeat.
2. Sultan Azlan Shah Cup – Sreejesh and defence give India a memorable win against Pakistan: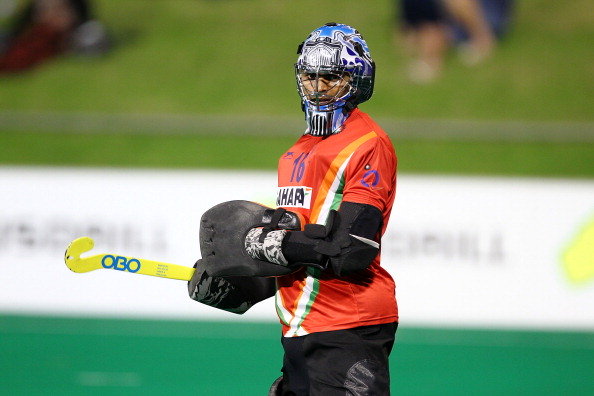 PR Sreejesh gave yet another scintillating performance in Sultan Azlan Shah Cup as India came up with a solid defensive display in their 3rd match at Sultan Azlan Shah Cup as they beat arch-rivals Pakistan for the 52nd time in their history.
3. Kashyap advances in Swiss Open: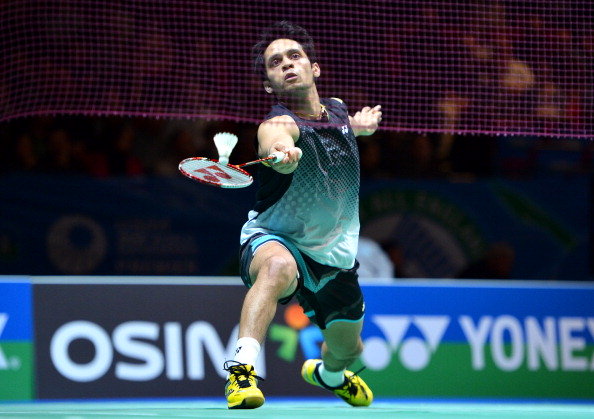 World No.9 Parupalli Kashyap was the lone bright spot, as all other Indian shuttlers lost their respective matches Tuesday here at the $125,000 Swiss Open Grand Prix Gold.
4. Galatasaray knock out Schalke with late strike: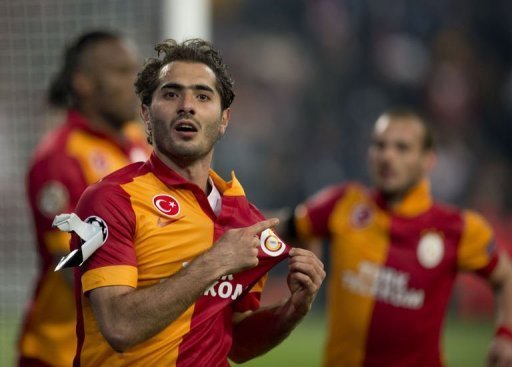 Galatasaray's midfielder Hamit Altintop celebrates scoring during the UEFA Champions league football match Schalke 04 vs Galatasaray at the Veltins arena in Gelsenkirchen, Germany on March 12, 2013. Galatasaray qualified for the quarter-finals with an impressive 3-2 win for a 4-3 aggregate victory.
5. Sri Lanka-Bangladesh Test ends in draw: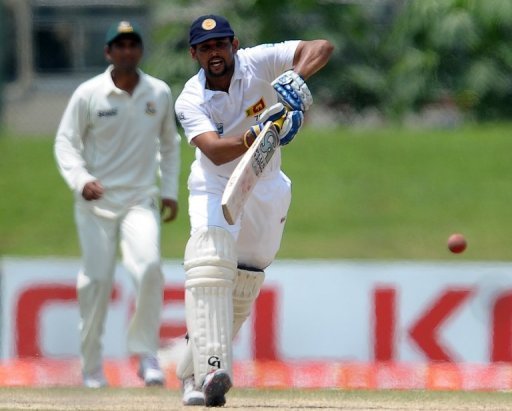 Sri Lanka's Kumar Sangakkara and Tillakaratne Dilshan completed centuries as the opening Test against Bangladesh ended in a tame draw on the fifth and final day in Galle on Tuesday.
6. Djokovic recovers to advance at Indian Wells: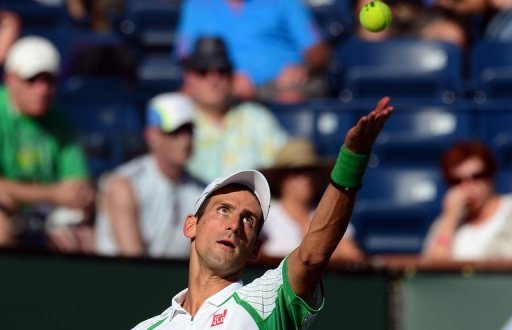 World No. 1 Novak Djokovic survived a rocky start to defeat Grigor Dimitrov 7-6 (7/4), 6-1 and reach the fourth round of the Indian Wells ATP Masters and WTA tournament.
7. Heat rip Hawks to stretch win streak to 19 games: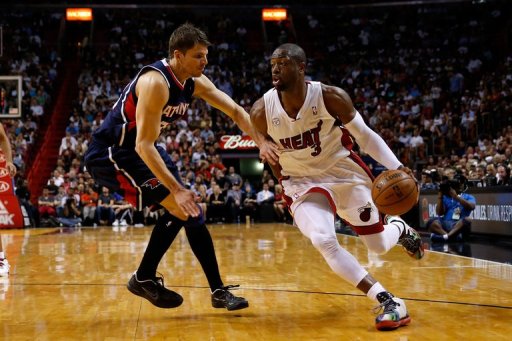 Dwyane Wade scored 23 points while LeBron James added 15 to spark the defending NBA champion Miami Heat to their 19th consecutive victory in a 99-81 rout of the Atlanta Hawks.
8. Sharapova reaches quarter-finals at Indian Wells: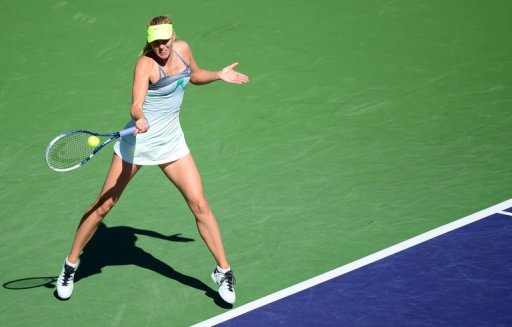 French Open champion Maria Sharapova booked her quarter-final berth at the Indian Wells ATP Masters and WTA tournament on Tuesday with a 7-5, 6-0 victory over Lara Arruabarrena-Vecino
9. Howard sparks Lakers win in Magical homecoming: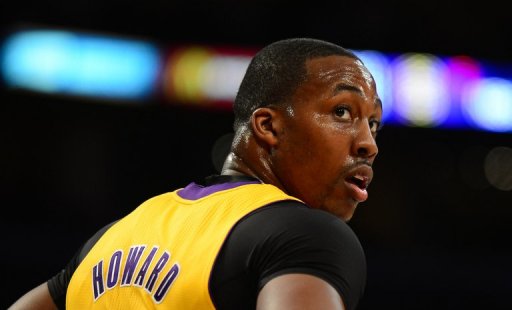 Dwight Howard scored a season-high 39 points and grabbed 16 rebounds to lead the Los Angeles Lakers over the Orlando Magic 106-97 in a homecoming game against his former NBA club.
You can check the rest of the 'Day in Sports' series here.
And you can also have a look at the SportsKeeda calendar.