#3 Andres Gimeno (Spain)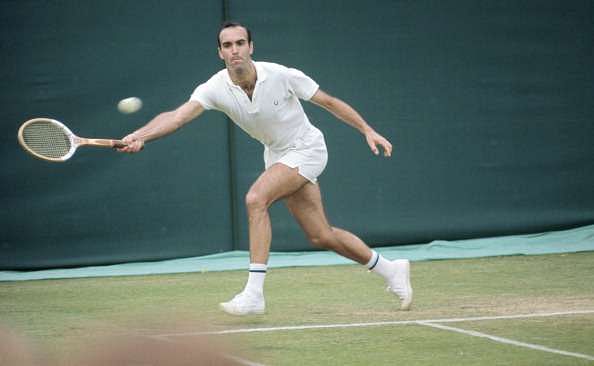 Andres Gimeno won the French Open title in 1972, when his age was 34 years, 10 months and 1 day. Grimeno was 6th ranked at that time, and he beat the 9th-ranked Patrick Proisy.
Gimeno won the final by the scoreline 4-6, 6-3, 6-1, 6-1.
---
#2 Roger Federer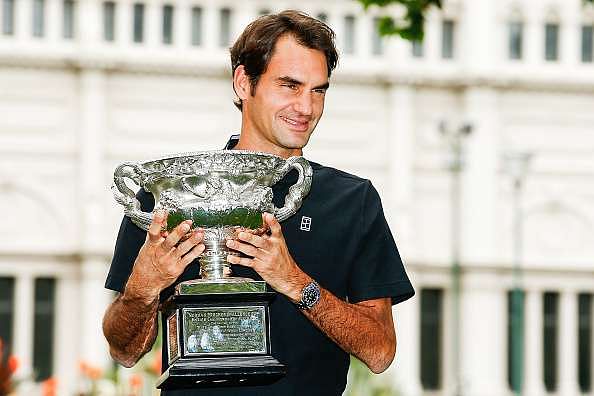 Former World No. 1 Roger Federer, considered the greatest male tennis player of all time, was in 2012 among the oldest players, at the then-age of 30 years and 11 months, to win his 17th Grand Slam title at Wimbledon. In a competition which he had won six times before, Federer beat Murray 4-6, 7-5, 6-3, 6-4 to reclaim the World No. 1 ranking.
In 2017, Federer, at the age of 35 years and 174 days, defeated arch-rival Rafael Nadal to win the Australian Open 2017 in five sets to win his 18th Grand Slam title – the most of any male player in the history of the game.
He did not stop there as he went on to win the Wimbledon that very year by defeating Marin Cilic in straight sets and followed that up with another Australian Open title in 2018 (aged 36), defeating Cilic once again, this time in 5 sets. He is currently leading the race of the most number of Grand Slams won, with 20 to his name.
---
#1 Ken Rosewall (Australia)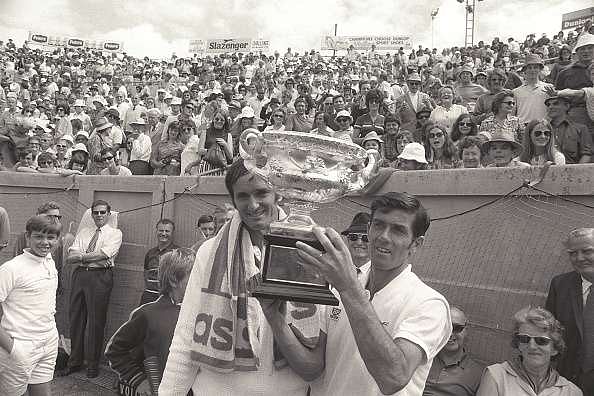 When Ken Rosewall beat Malcolm Anderson in the Australian Open finals of 1972, he etched his name in the history books by becoming the oldest Grand Slam winner in the Open era.
Ken won the match in straight sets 7-6(7-2), 6-3, 7-5. He was 37 years, 2 months and 1 day old at that time.