Djokovic buys whole 2013 supply of world's costliest cheese
741 //
11 Dec 2012, 18:41 IST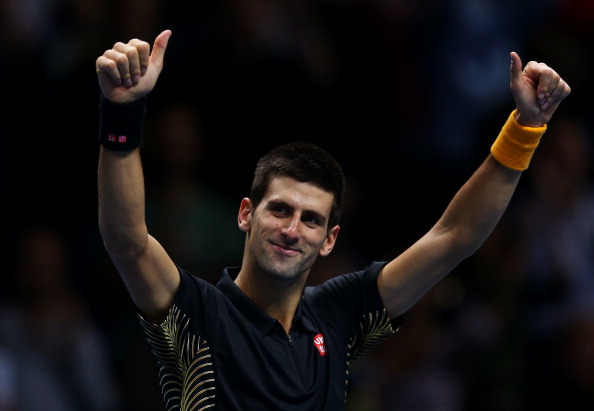 Tennis ace Novak Djokovic has bought the complete 2013 supply of the world's most expensive donkey milk cheese, which costs £800 a kilogram.
The Serbian star requires the cheese for supplying to a new chain of restaurants in his own country. The gourmet variety of cheese, which is commonly known as pule, is made in Zasavica, Serbia and is similar to the Spanish manchego.
Donkey milk, with its anti-allergen properties and low fat, is considered very healthy for human beings.
Manufacturers have agreed to the sale since they believe Djokovic is a very good ambassador for their product. The spokesperson for the manufacturers Slobodan Simic said: "It's a great vote of confidence in what we do."