Federer is Swiss Athlete of the Year for fifth time
684 //
17 Dec 2012, 18:44 IST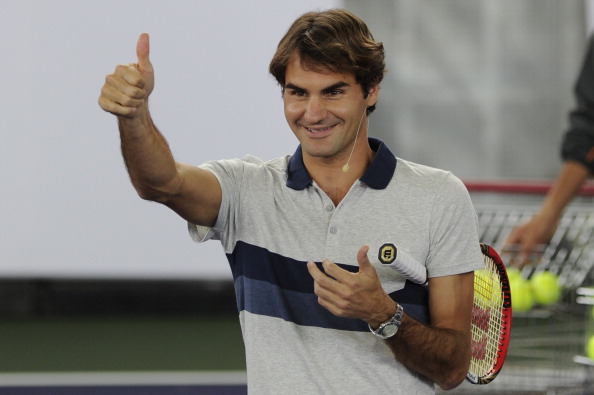 Basel - Tennis great Roger Federer has received the Swiss Athlete of the Year award for the fifth time.
Federer, 31, also clinched the award in 2003, 2004, 2006 and 2007.
"There is nothing more wonderful than receiving standing ovations in Switzerland," Federer said on his website Monday.
"I do hope I can continue to spark emotions."
In 2012, Federer won his 17th Grand Slam title at Wimbledon and conquered new heights in breaking Pete Sampras' record of 286 weeks as world No.1, stopping at 302.
Switzerland's Olympic triathlon champion Nicola Spirig was named the female Athlete of the Year.