Frances Tiafoe's girlfriend, Canadian tennis player Ayan Broomfield, shared some moments between her and Tiafoe during the 2023 Australian Open.
Grand Slam tennis can be physically and mentally grueling. During these tournaments, players tend to keep their family and loved ones close for support. Broomfield, who flew down to support Tiafoe during his Australian Open run, shared some fun moments the couple shared during their time at the Major Down Under.
She took to Instagram to showcase her time in Melbourne with Tiafoe. She shared a picture of herself on a flight and also shared an image of Tiafoe and herself in an elevator.
"australia with my bff" she captioned the images.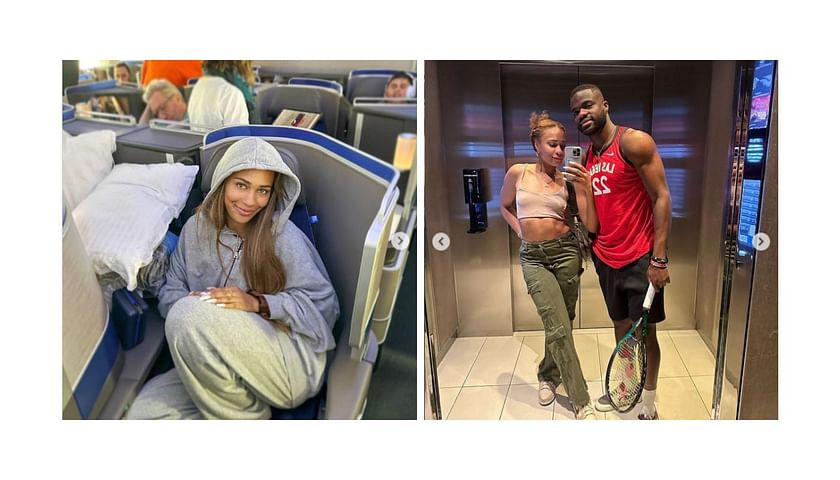 The Canadian also shared a picture of the time the couple spent on a hike and a picture from one of Tiafoe's matches.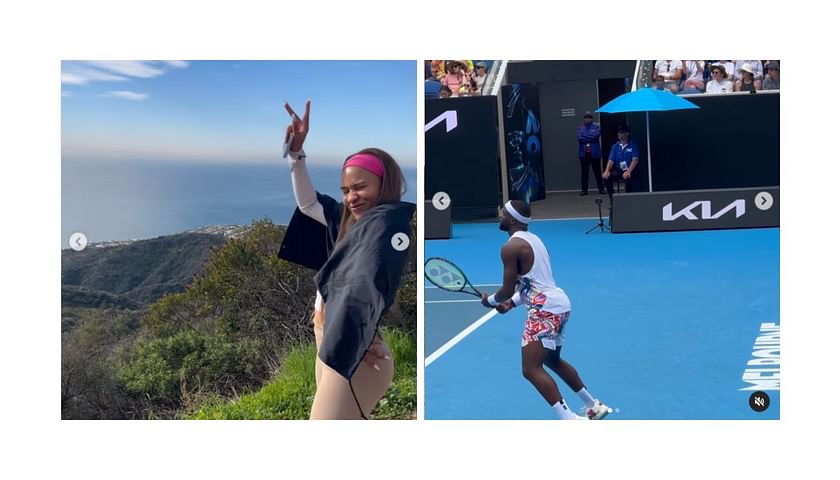 Finally, she shared a video showing the World No. 17 having some fun. He also took to his Instagram stories to share his thoughts on the video.
"I be clowning too much and you stay videoing @ayan.broomfield"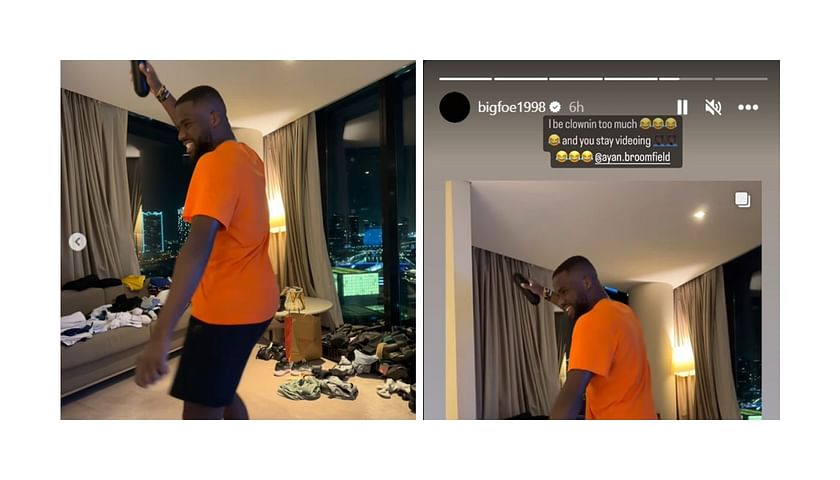 Tiafoe did not get the result he had hoped for after crashing out in the third round of this year's Melbourne Major. He fell to Russia's Karen Khachanov 6-3,6-4,3-6,7-6(9).
Broomfield, who is also a tennis player, has two ITF titles to her name. She also shot tennis scenes for the movie King Richard based on Venus and Serena Williams' father, which earned American actor Will Smith his first Oscar win.
USTA calls American players Frances Tiafoe and Tommy Paul "Slam Semifinal Bros"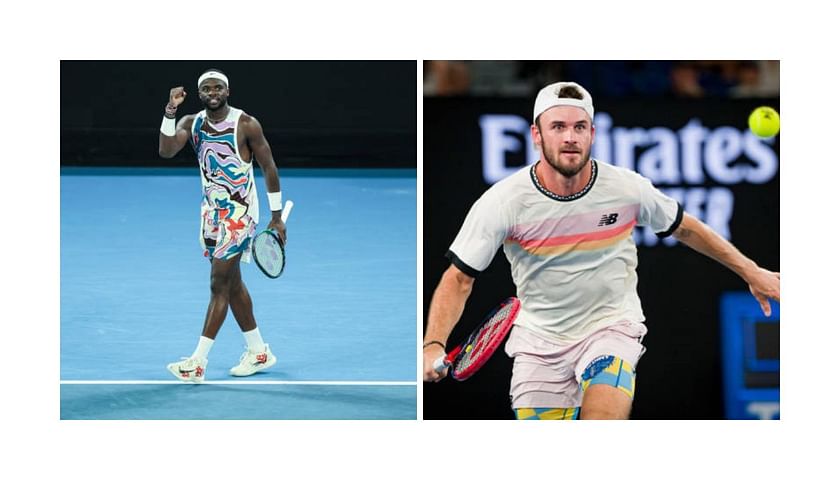 The Americans nearly took over this year's Australian Open with fourteen players (male and female) having made it to the third round of the Melbourne Major. Tommy Paul and Ben Shelton locked horns in the quarterfinal match, with Paul prevailing in four sets.
In his first Major semifinal match, Paul faced Serbian legend Novak Djokovic, who is aiming for his tenth title win Down Under. Djokovic defeated Paul 7-5,6-1,6-2.
Frances Tiafoe was taken down by Karen Khachanov in the third round, 6-3,6-4,3-6,7-6(9). The 25-year-old made it to last year's US Open semifinals, which was also his first major semifinal where he was ousted by now top-seeded Carlos Alcaraz in a marathon match. Tiafoe went down 6(6)-7,6-3,6-1,6(5)-7,6-3.
USTA (United States Tennis Association) posted a befitting tribute to the two American players.
"Just a couple of Slam semifinal bros," the post said.
"After Frances Tiafoe reached the US Open semifinals, Tommy Paul matches the feat in Australia" the USTA added as a comment.
Edited by Siddharth Dhananjay