Istanbul Open: Roger Federer rallies to beat Diego Schwartzman in semi-finals
1.59K //
03 May 2015, 13:13 IST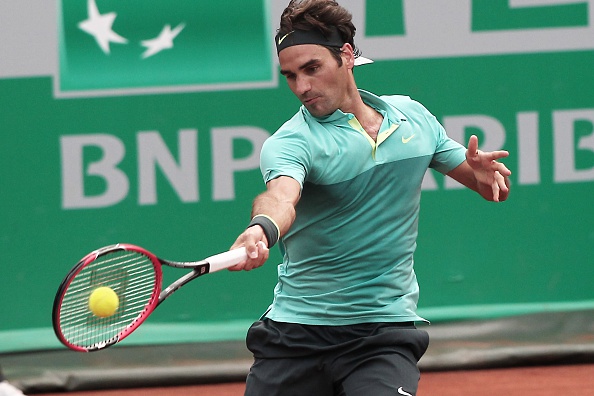 Roger Federer, who is as renowned for his ability to keep his composure under the most nerve-wracking circumstances as much for his wizardry with the tennis racquet, was visibly ruffled in the semi-final match against Diego Scwartzman at the Istanbul Open on Saturday. In an uncharacteristic gesture, the 33-year-old gave vent to his frustration as he hit the tennis ball away in a fit of rage, after he had dropped the first set.
Such an unseemly action from the generally composed Federer showcases the level of difficulty that he had to overcome in order to seal his spot in the final. The loss in the opening set of the match sallied Federer into action and he rallied back strongly to win the match, 2-6, 6-2, 7-5. The Swiss ace incurred the wrath of the authorities, who were none too pleased with his outburst and slapped with a code violation.
Federer will face Pablo Cuevas of Uruguay in the title clash. Cuevas, who has been on song for the entire week upset second seed Grigor Dimitrov in the other semi-final to book a final date with the 17-time Grand Slam champion.
In what was a largely one-sided affair, Dimitrov was completely outplayed by the Uruguayan, losing the match in straight sets, 2-6, 4-6.
Wasn't the best of starts to the match: Federer
Federer, who had to play a gruelling encounter in the quarter-final against Daniel Gimeno-Traver as well, admitted that he had a sluggish start in the semi-final. "I had a slow start maybe, yesterday was tough so it took me a little bit of time," said Federer.
"I am still here, I am hitting the ball well. I am playing against opponents who have nothing to lose. As long as I find a way to win it's great", he added.
Federer will want to avoid another gruelling affair in the final against Cuevas, as he bids for his third ATP title this season.