Interview with Saketh Myneni: "Need to play ITF tournaments to get to the top"
1.24K //
20 Mar 2013, 01:26 IST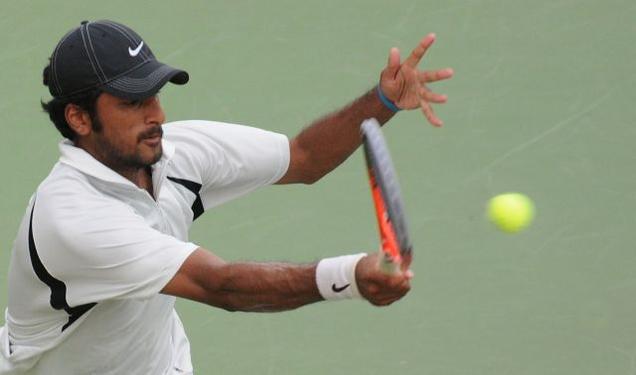 If you thought tennis was all about Federers and Nadals, then hold on, as the Indian tennis circuit gives you a new sensation that lets his serves and volleys do the talking.
In the era were baseline speciality is considered to be the stronghold for any player, he chooses to follow his serves to the net. He prefers to wait on his volley that allows him to charge towards the net, a feature quite uncommon among today's tennis players. Backed with huge serves and with a game built on fluid movements around the court, Saketh Myneni has clearly been the player to look out for.
"I started playing tennis as a recreational activity and during vacations. But, later when I realized that I was good at what I was doing I thought of taking it to the next level," said Saketh, who is back home, preparing for his upcoming ITF tournaments.
Like many other sportsmen from the south of India, even the calm Hyderabadi has Chennai connections that predate. Though as an 11-year old, Saketh started playing tennis in Vishakhapatnam, it was in Chennai that he began his ascent, when in 2005 he won the under-18 title at the MCC-Adidas national junior championship.
He then went on to have a four-year stint at the University of Alabama for his Majors in Finance & Economics. The need to strike a balance between sports and education at the university made him tough, he says. This toughness is evident in the manner he performs on the court.
Since his return to India, the 24-year-old says he has witnessed a noteworthy change in the sporting scenario in the country. "The infrastructure has certainly developed," he says. "Though you cannot compete with cricket, it's heartening to see other sports getting recognised as well."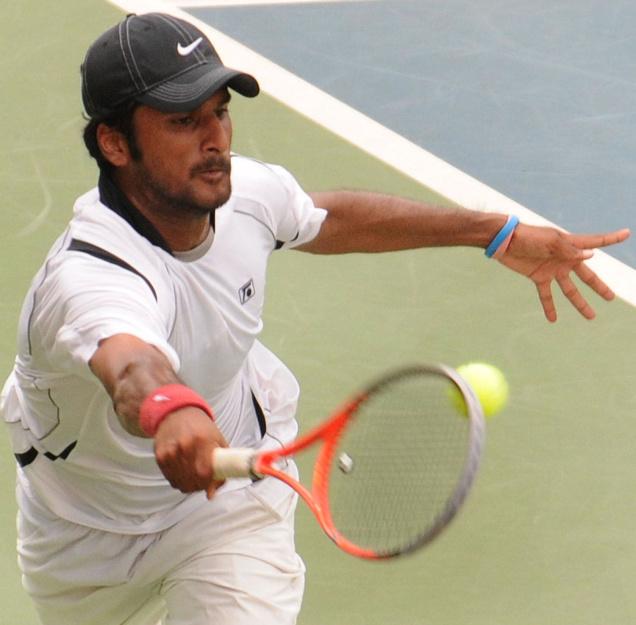 However, he feels there is a need for more tournaments in India to help players get Association of Tennis Professionals (ATP) points. "In a country like Spain, one could get to the top 200 without having to step out of the country. We need to have something similar," says the world number 390.
Outside the 23/10 metre courts, it's music and movies that he most enjoys. "I love spending time with friends and catching up on movies and also love watching NBA, soccer and of course, cricket."
One of the biggest achievements for the 24-year old Hyderabadi was getting included in the Indian Davis Cup team within eight months from earning his first professional point.
"Even though I couldn't play a single game in that particular tie (India Vs New Zealand), being a part of the team taught me many things. Being with people like Yuki and Somdev has helped me in learning more about the game," says an eager Saketh, as his wait to play for the national team still continues.
But, for now, Saketh is focusing on making it to the next level.
"I need to a play a lot of ITF tournaments, get valuable ranking points and get to the top," he says. For someone who desires to be a part of India's next generation tennis players after Leander Paes and Mahesh Bhupathi, the voyage has truly begun.