Martina Navratilova is looking forward to Naomi Osaka's comeback next season, which the Japanese will kickstart at the Brisbane International at the start of the year. However, the American has urged caution, stating that she would rather that Osaka takes it slow instead of rushing her comeback.
Following a year-long maternity break, the four-time Grand Slam champion will be back in the midst of the action next season as an unranked player. Speaking in an interview with the WTA, Navratilova admitted that it will take time for Osaka's confidence to start flowing again.
The 18-time Grand Slam champion reckons that the former World No. 1 will be back in the mix in early March, perhaps at the Sunshine Double, where she has had success in the past. Navratilova further added that it would be good for tennis to have Naomi Osaka fighting at the top once again and being back to her "amazing self."
"I'm really looking forward to seeing how this all unfolds. After the layoff, it's going to take her time to get her match legs underneath her, the confidence flowing again. I just hope that she takes it slower, rather than too fast."
"I'm thinking by Indian Wells, early March, she'll be back in the mix, back to being her amazing self. She won the title there in 2018. It would be great for the sport to see her back at the top," Martina Navratilova said.
---
"She's a player to be reckoned with in the future" - Martina Navratilova on Qinwen Zheng, whose coach recently joined Naomi Osaka's team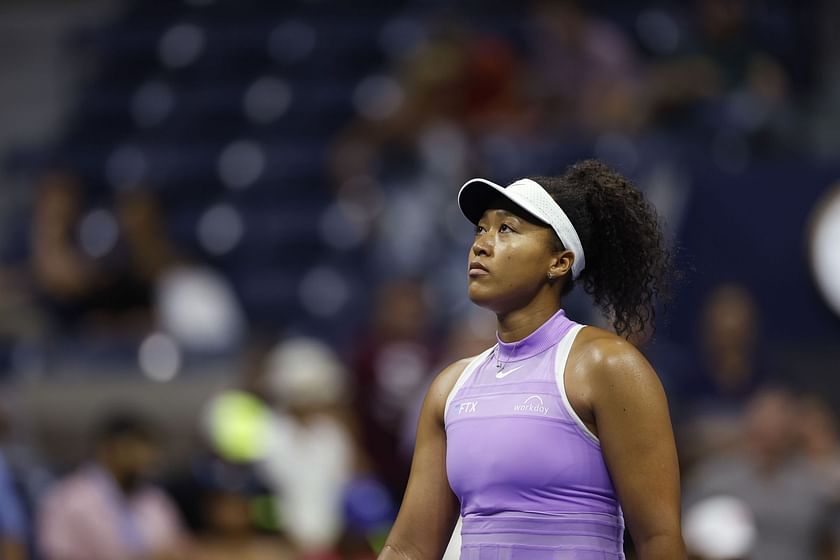 Martina Navratilova also shared her thoughts on Qinwen Zheng, picking the Chinese star as a "big, big talent" to watch out for in the 2024 season. Interestingly, Zheng was previously coached by Wim Fissette, who left her team midway through the season in controversial fashion to rejoin Naomi Osaka's entourage from next year.
"She is a big, big talent. And I think she'll be more than motivated by the surprising departure of Fissette, who's going back to coaching Naomi Osaka. Yeah, she's a woman on a mission and she's certainly the athlete to get it done," Martina Navratilova said.
"Depending on what her next coach does, how much she buys into it, she's a player to be reckoned with in the future," she added.
Zheng won her maiden WTA title in Palermo this season and also won the women's singles gold at the Asian Games.
Who is Naomi Osaka's boyfriend? All you need to know about the tennis star's dating history timeline