Nick Kyrgios recently claimed to be "way more knowledgeable" than most current tennis coaches. His comments, however, have not gone down well with tennis fans.
Kyrgios is currently sidelined due to an injury; he was last seen in action in 2022. The former Wimbledon finalist missed this year's Australian Open as he underwent knee surgery. He also withdrew from the French Open due to a foot injury he suffered during a car theft.
Kyrgios recently wrote on social media that he had better knowledge than "most of the coaches now." The 28-year-old also said he knew the game "better than most."
"Look I know the game better than most way more knowledgeable and up to date than most of the coaches now, beaten everyone," Nick Kyrgios wrote on Twitter.
However, fans did not approve of Kyrgios' claims and reacted strongly to his post on Twitter. Some fans said the Australian wouldn't be suited for coaching as it takes dedication.
"Nick, you wouldn't stick to coaching, mate. It takes dedication. Not your speed," one fan wrote.
Fans also questioned his claims of being more knowledgeable, touching upon his defeat to Karen Khachanov at the 2022 US Open quarterfinals.
"With that much knowledge how you were outplayed by Khachanov last year?"
One fan found his statement funny as they questioned his consistency and commitment to the role.
Fans on Twitter continued to find humor in his claims as they refused to take his statement seriously.
One tennis fan called him a "loser," while adding that no one would want such a person to be their coach.
"Nobody wants a 28 years old loser as a coach," a Twitter user wrote.
Below are a few more fan reactions:
Nick Kyrgios agrees to coach Ben Stiller in a funny exchange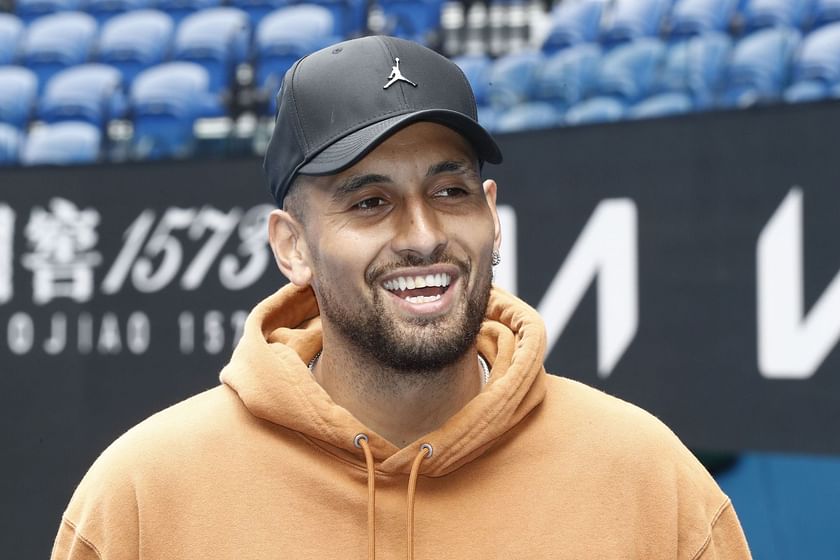 Nick Kyrgios recently enjoyed a funny exchange with Hollywood actor Ben Stiller, where the Australian agreed to coach the actor in exchange for a movie role.
Award-winning actor Ben Stiller is a known face in Hollywood and has acted in several English films over the years. The American actor was previously seen in the stands during Kyrgios' match at the Indian Wells.
Recently on Twitter, Nick Kyrgios expressed his desire to take up coaching, to which Stiller responded.
"Thinking about coaching, any takers," Kyrgios tweeted.
"I'm open to it. But would need to know you're serious," Stiller replied.
The duo then engaged in a brief conversation on Twitter and agreed to help each other in their respective fields.
Edited by Sankalp Srivastava