Rafael Nadal's uncle, Toni Nadal, recently opened up about his relationship with Novak Djokovic.
Djokovic won the 2023 Australian Open to equal Rafael Nadal's record tally of 22 Grand Slam titles, a year after his infamous deportation from Australia. The Serbian ace defeated Greece's Stefanos Tsitsipas in straight sets in the final at Melbourne Park on Sunday, January 29.
It was his 10th Australian Open title and the Serb also regained his World No. 1 ranking with the victory. He now has a chance to break Steffi Graf's record of being at the top of the rankings for 377 weeks.
Toni Nadal sat down for an interview with Vanity Fair before the Serb won the historic title and discussed why fans disliked him. The 61-year-old said it was because he entered the game when there was a clear rivalry between Rafael Nadal and Roger Federer, and his behavior on the court has sometimes been a little "complicated."
"Well, I don't know. Nor is it an issue that worries me much. I think the problem he's had is that he broke in when there was a clear rivalry between Federer and Rafael, and people liked that matchup," he said.
"I think he never managed to be as loved as the other two, and that his behavior on the track has sometimes been a little more complicated," he added.
Toni Nadal went on to say that he and Djokovic have always had a "good relationship" and that he does not know exactly why the 35-year-old has more "detractors" than the Spaniard and the Swiss.
"I have a good relationship with him. Besides being a great champion, he has always had a good relationship with me. There are people who like Rafael, others like Federer and others like Djokovic," he said.
"It is true that almost nobody dislikes Federer, few people dislike Rafael and it is likely that Djokovic does have some detractors more than the two of them. But I don't know exactly why," he added.
---
Rafael Nadal and Roger Federer congratulate Novak Djokovic on his Australian Open win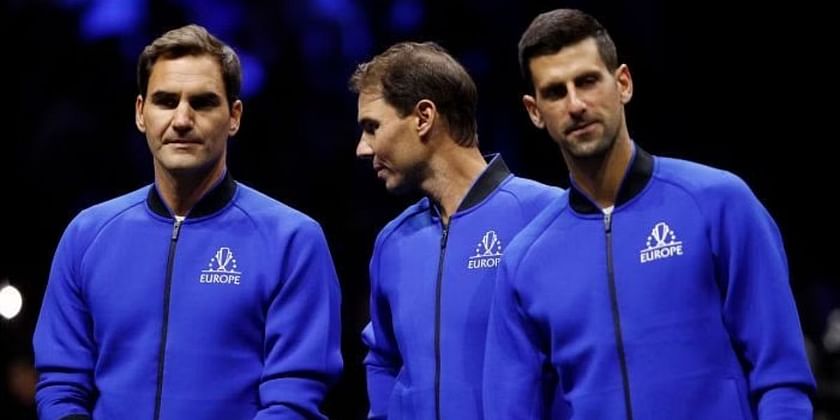 Rafael Nadal and Roger Federer congratulated Novak Djokovic on his record 10th Australian Open title victory. The Spaniard took to Instagram to congratulate the Serb on his achievement, saying that it was a "well-deserved" win for him and his team.
"Amazing achievement Nole @djokernole. Many congrats to you and your team! Well deserved. Enjoy Nole!" he wrote on his Instagram story.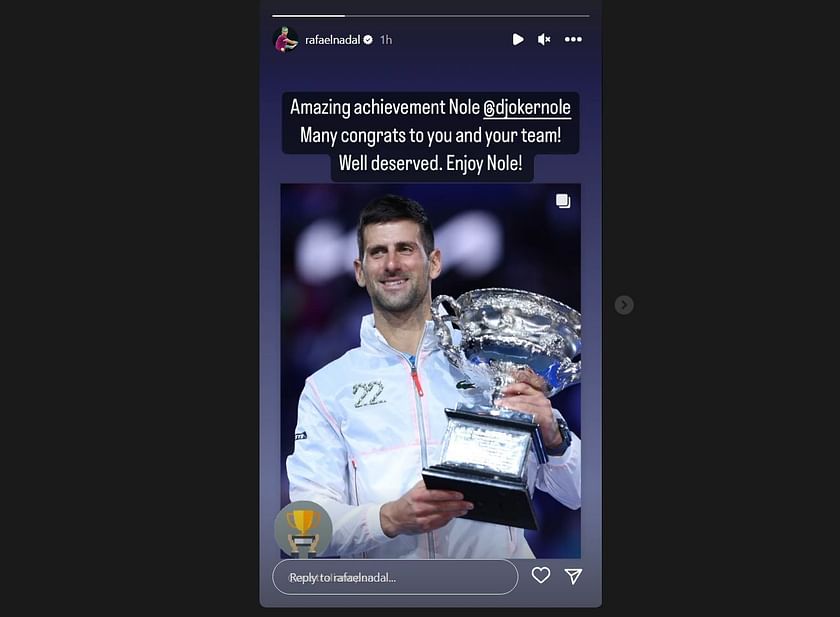 Meanwhile, Federer, who retired after competing in the 2022 Laver Cup, wrote:
"Incredible effort, again! Many congratulation," he wrote on his Instagram story.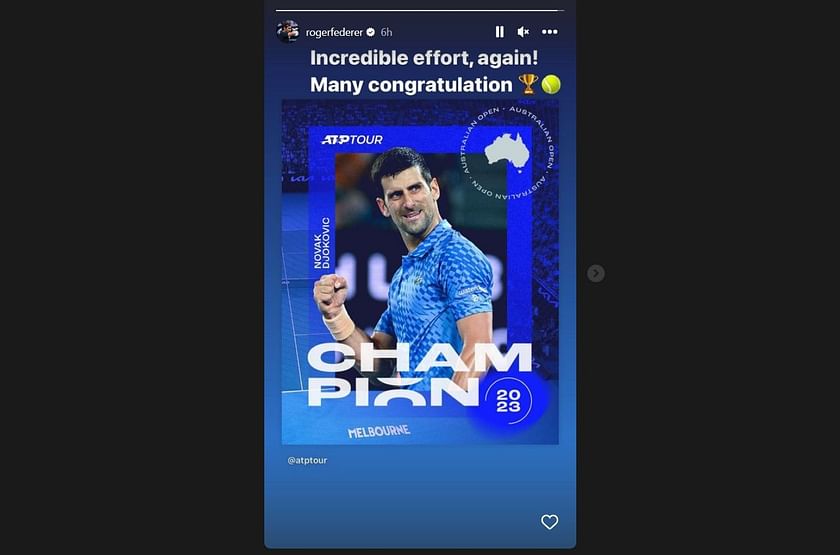 What is the foot injury that has troubled Rafael Nadal over the years? Check here
Edited by Shubham Banerjee