Sloane Stephens' step-father Michael Stradford took to social media to wish her on Daughter's Day.
September 24 was National Daughter's Day and Stephens received a heartfelt wish. Michael Stradford, a writer by profession, posted a series of pictures with a heartwarming note on Instagram.
"I didn't know today is National Daughter's Day!" Stradford wrote. "@sloanestephens every day is your day! We love you to the moon and back."
The 30-year-old tennis star took to her Instagram stories to re-share the post.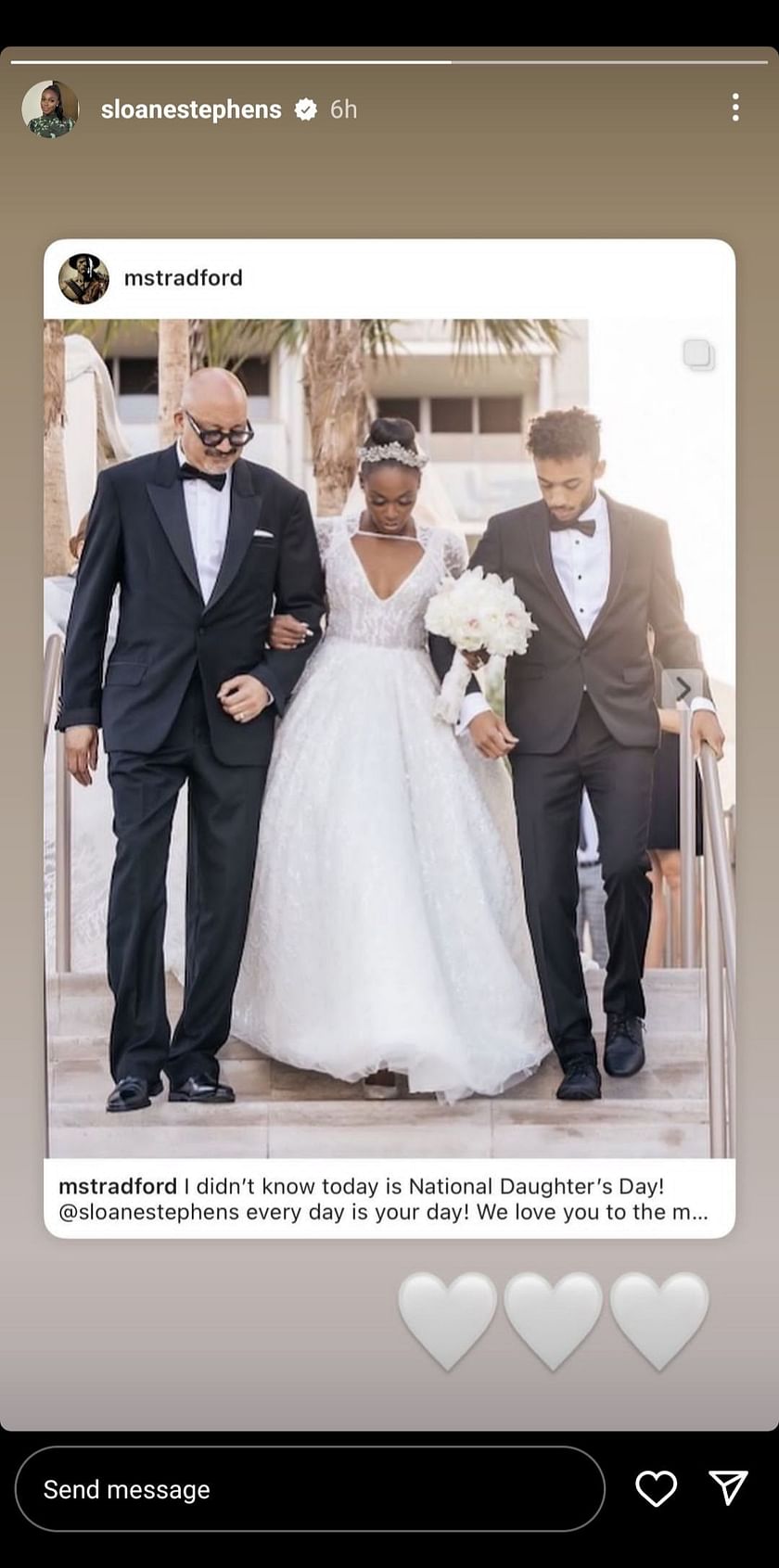 Sloane Stephens' mother Sybill Smith is the first female African-American swimmer to be named a first-team All-American swimmer. Smith married Michael Stradford after her former husband and Sloane Stephens' father, John Stephens, died in an accident in 2008. John Stephens played for the New England Patriots in the NFL.
Sloane Stephens, who has seven WTA tour titles to her name, is currently ranked World No. 39. She reached a career-high World No. 3 after Wimbledon 2018. She clinched her only Grand Slam title at the 2017 US Open.
---
"There's still a little bit of tennis left in the year to kind of make some moves" - Sloane Stephens after her defeat to Beatriz Haddad Maia in the 2023 US Open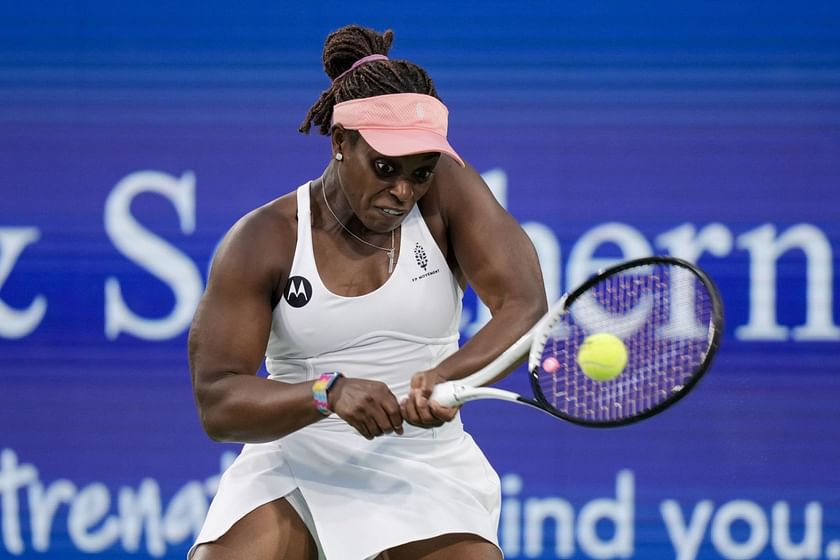 Sloane Stephens was handed an early exit from the US Open after losing to Beatriz Haddad Maia 6-2, 5-7, 6-4 in the first round. This loss overshadowed Stephens' recent progress.
The American is hopeful to play well in the remaining tournaments this year.
"I think I had a good summer obviously, the only thing that really matters is here. So to be out in the first round is difficult," Stephens said after her defeat.
The former World No. 3 further talked about the progress she had made and the matches she played.
"I think that the tennis that I've been playing is good, and I can be proud of that," she added.
Stephens struggled in the Slams this year. She suffered a first-round exit in the Australian Open and at Flushing Meadows. The 30-year-old also faced a defeat in the second round of Wimbledon and the fourth round of the French Open.
"I think there's still a little bit of tennis left in the year to kind of make some moves, so I'm just going to try to do that, try not to sulk about this too much," Stephens said. "But obviously disappointing considering that I've been playing well. I played a good match and just didn't get it done."
Edited by Shubham Banerjee