Former American professional Patrick McEnroe has revealed that legendary tennis coach Rick Macci is looking to work with Coco Gauff to fine-tune her game.
Macci has been a highly successful tennis coach, having trained the likes of Andy Roddick, Jennifer Capriati, Maria Sharapova, and the Williams sisters over the years. He is a seven-time winner of the United States Professional Tennis Association's National Coach of the Year award.
John McEnroe's brother Patrick disclosed that Rick Macci has been in touch with Coco Gauff's father to work on her forehand, which is currently a weakness for her. He also stated that the 67-year-old is the perfect coach to break down the technical aspects of the game for a player.
"Nobody better [than Rick Macci] at breaking down the technical aspects of the game," he said, while speaking on an episode of 'Holding Court with Patrick McEnroe' podcast.
"And according to him, he's been in touch with Coco's father about possibly spending some time to obviously try to fix that forehand. Because we all know the forehand swing and the technique on the forehead is very shaky.
"And Rick said to me, if he could spend a solid amount of time with her, he thinks she can win multiple multiple majors because right now it's not solid enough off the forehead that he believes she can do it at the moment," he added.
---
"That's a little bit the tactic that I can say now" - Paula Badosa reveals targeting Coco Gauff's forehand during Madrid Open win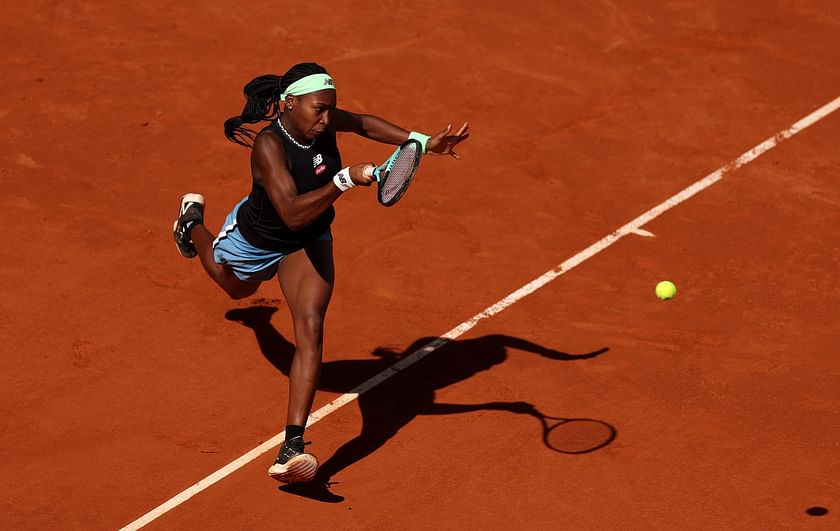 Paula Badosa steamrolled past Coco Gauff in straight sets at the 2023 Madrid Open. She secured a dominant 6-3, 6-0 third-round victory against the American in what was their first meeting on clay.
With the win, Badosa improved her head-to-head record against Gauff to 3-1. Her first win over the American youngster notably came during her title run at Indian Wells in 2021.
At her press conference after the match, Badosa disclosed that she decided to target Gauff's forehand relentlessly, which is a well-known weakness for the youngster.
"Of course, going more to her forehand, most because her backhand is very good, and when you have like the spot there, you just go there, but I just tried to go to her forehand," she said.
"Yeah, sometimes just give it to her and make her like do more what she can. And, yeah, that's a little bit the tactic that I can say now. I hope she doesn't read it," Badosa added.