Six-time Grand Slam winner Boris Becker recently said that Roger Federer's legacy in tennis will always have a place of its own.
Federer retired from tennis in 2022 at the O2 Arena in London, after losing his doubles match alongside Rafael Nadal at the Laver Cup. His farewell saw plenty of emotional moments between him, Nadal, and Novak Djokovic, which left the tennis world in tears.
In a recent interview with Eurosport, Boris Becker stated that Roger Federer is not only a tennis ambassador but also a sports ambassador in general. Becker believes the Swiss is a talent that the world has never seen before.
"Maybe the sports ambassador, not just tennis ambassador. The world hasn't seen anything like that yet. You can take footballers and basketball players and track and field athletes. This total package Roger Federer - and then he also grew up in neutral Switzerland," Becker said.
The German went on to say that whatever Federer has done up to this point has been "perfect" and that it is all "too good to be true." Becker added that something like that will never happen again in tennis.
"With Roger, everything is so perfect, almost too good to be true. That will never happen again in tennis and that is also why tennis has become such a global sport. Good luck to the guys who want to take over," Becker said.
---
"It's going to be different but good different" - Roger Federer on life after retirement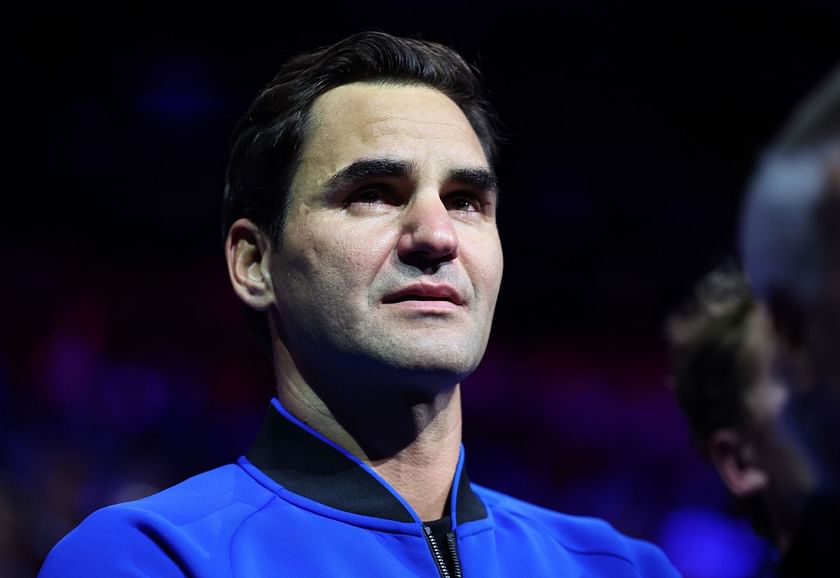 During a press conference at the 2022 Laver Cup, Roger Federer discussed his life after retirement. He said that while he had a great time on the tour, it was now time for him to do different things and spend more time with his family.
"No, everything around, you know, the people, the fans, interactions, and sometimes the travels. It's been a great fun time on the tour, but I feel super ready to do different things in my life and take time away and speak to my family and see where we want to go from here," he said.
The 20-time Major winner went on to say that he has made many friends on the tour, including Novak Djokovic, Rafael Nadal, and Andy Murray. Federer also admitted that while things would be different for him going forward, they would be different in a good way.
"I had a wonderful time on tour. Made so many friends, as well, you know, along the way. Being surrounded by my biggest rivals like Novak and Andy and Rafa, I mean, was truly unique, and I can never thank them enough for being there and staying there and going through it with me," he said.
"Now, moving forward, yeah, it's going to be different but good different. I got a taste of it the last few years, so I'll be fine (smiling)," he added.