Novak Djokovic's father lashes out at Roger Federer and Rafael Nadal
1.54K //
31 Jul 2013, 16:00 IST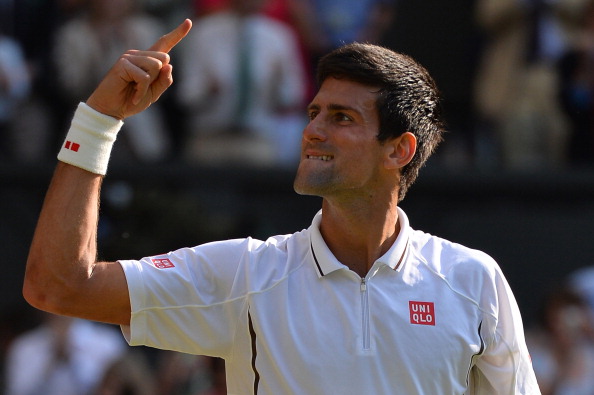 Novak Djokovic's father has lashed out at Roger Federer and Rafael Nadal as he believes they are jealous of his son's success.
Djokovic's father said that he has noticed Federer and Nadal's attitude to Djokovic has changed over the years as his son has become more successful and has overtaken both the men to become the highest ranked player in the world.
"Federer is perhaps still the best tennis player in history, but as a man he's the opposite," Srdjan told in an interview.
"He attacked Novak at the Davis Cup in Geneva (in 2006), he realised that he was his successor and was trying to disparage him in every way. Novak's success is an amazing thing and something that Federer cannot understand."
He was similarly critical of Nadal saying: "He was his best friend while he was winning. When things changed, they were no longer friends. This is not sport."
Djokovic senior though had some kind words for Andy Murray, who beat Djokovic in the Wimbledon final earlier this month.
"I have never, not even for a second, felt jealousy from Andy's family. They cannot be best friends as they fight for the most important titles, and (a) lot of money, but they approach their rivalry in the correct way," he said