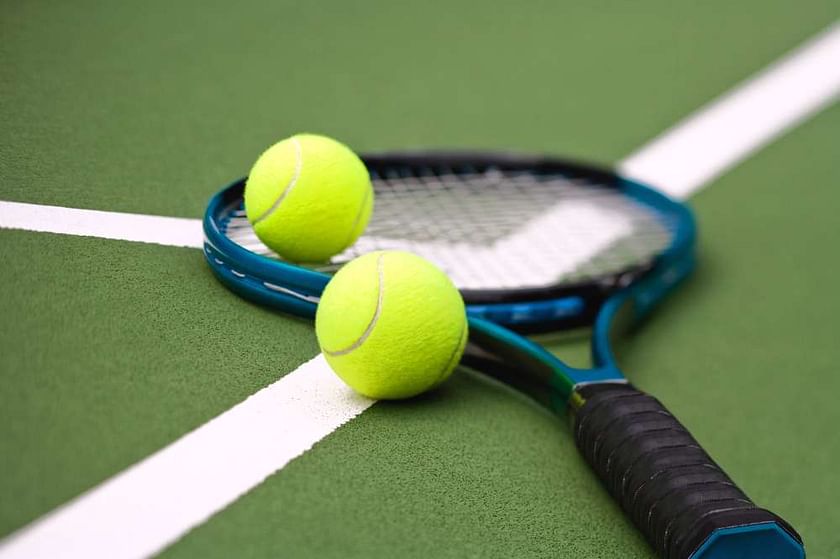 Have you ever given any thought to the shortest tennis match ever played?
In 2010, the whole world was stunned as they witnessed a tennis match turn into a marathon. The match between Mahut and Isner took three 3 days to complete. The Isner–Mahut match at the 2010 Wimbledon Championships is the longest match in tennis history, measured both by time and number of games. In the Men's Singles tournament first round, the American 23rd seed John Isner defeated the French qualifier Nicolas Mahut after 11 hours and 5 minutes of play over three days, with a final score of 6–4, 3–6, 6–7(7–9), 7–6(7–3), 70–68 for a total of 183 games. After the tiring and thrilling ordeal, the match made headlines all over the world. But have you wondered about the other end of things like the shortest tennis matches ever played?
#5 Fred Perry Vs Baron Gottfried Von Cramm (40 minutes)
One of the shortest matches was between Fred Perry and Baron Gottfried von Cramm in Wimbledon in 1936 which a lasted a total of 40mins. Perry defeated Gottfried with a score of 6-1, 6-1, 6-0.
#4 William Renshaw Vs John Hartley (36 minutes)
Another memorable match that ended too quickly was the 1881 Wimbledon final in which William Renshaw defeated John Hartley, 6–0, 6–1, 6–1, in a match that lasted 36 minutes.
#3 Steffi Graf Vs Natasha Zvereva (32 minutes)
Another notable short tennis match was the one between Steffi Graf and Natasha Zvereva in the French Open of 1988 which lasted a mere 32mins. Steffi Graf defeated Natasha Zvereva 6-0, 6-0, which remains the second shortest match in the history of women's singles Tennis.
#2 Jarkko Nieminen Vs Bernard Tomic (28 minutes and 20 seconds)
In the men's section, we have the recent match between Jarkko Nieminen and Bernard Tomic. Nieminen set an ATP tournament record in the first round of the 2014 Sony Open Tennis in Miami when he defeated Tomic, 6–0, 6–1. Tomic, ranked 74th fell in his first match since his hip surgery in January and crashed out in just 28 minutes and 20 seconds, the ATP's shortest match by a minute.
#1 Susan Tutt Vs Marion Bandy (20 minutes)
Possibly the shortest tennis match, in record, is the match between Susan Tutt and Marion Bandy that lasted just 20 minutes, when Tutt beat Bandy 6-0, 6-0 at the Wimbledon tournament in 1969.
---