Ten little-known facts about 2013 Wimbledon champion, Marion Bartoli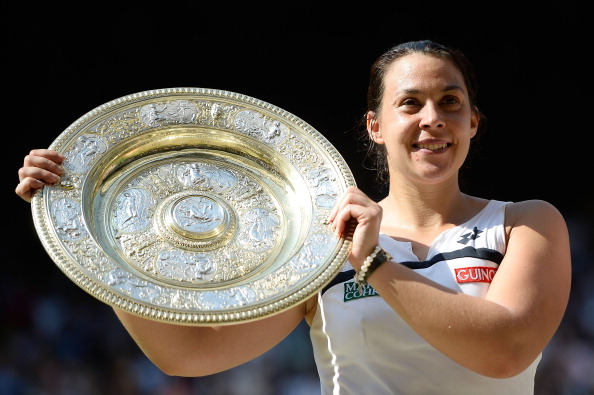 There's more to Frenchwoman Marion Bartoli than her on-court theatrics and her two-handed groundstrokes. Here are ten little-known facts about the 2013 Wimbledon ladies singles champion.
1) Bartoli was inspired by Monica Seles to use two hands on her forehand after watching Seles beat Steffi Graf 10-8 in the third set in their classic 1992 French Open final.
The next day, seven-year-old Marion began mimicking Seles by hitting two-handed ground strokes off both flanks. "Right away, it was a revelation. I was already well on the way with a two-handed backhand. It was the forehand I needed to get right. I was really not at all talented with one hand."