Valorant Episode 6 has finally been released, and a bunch of new items have been brought along, including a new Battlepass with three new skinlines, Radianite, Titles, Sprays, Gun Buddies, and Player Cards. The biggest change, however, is the removal of the maps, Bind and Breeze, from the map rotation. Instead, these maps will be replaced by the old favorite, Split, and the new map, Lotus.
Lotus is situated in the Western Ghats of India. It also has three sites, namely A, B & C. The map may seem large, but it has numerous pathways, making traversing across it much quicker. Currently, Lotus can only be played in a Lotus-only Swiftplay queue but will soon be available in the Competitive mode.
Neon is a speedster from the Philippines and was the 18th Agent to be introduced to Valorant. She was also the sixth Duelist in the game. Neon has a high skill ceiling when it comes to playing her effectively. Players need to master her movement in order to bring out the best in her.
Neon is currently one of the better Duelists to play on Lotus. This article will guide you as to how to play Neon on Lotus.
---
Playing Neon on Valorant's new map Lotus
Neon is a great Agent to quickly create space for the team in a game like Valorant. However, she might need the assistance of an Initiator like Breach or Skye to have the best impact.
The following sections will explain how to play Neon on defense as well as offense on Lotus.
---
How to play Neon on defense in Lotus
When playing Neon on defense in Valorant, the best play with her is to utilize the Relay Bolts effectively. Lotus provides many narrow pathways with walls that can be used to bounce off the Relay Bolt and stun the enemies in place perfectly.
Once stunned, the player can quickly eliminate the enemy and get some early kills for the team. This could also be very effective for taking multiple kills. For example, Neon can stun enemies in Root from Main on the A site and quickly push them. She can also clear out Rubble by stunning it from the same spot and killing the enemies hiding behind it.
Another easy way to help the team during defense as a Neon is by using her signature ability, High Gear. This can be used to quickly rotate to sites and help out teammates that might need help.
---
How to play Neon on attack in Lotus
Neon is currently one of the best Duelist picks for Lotus in Valorant. The map has a lot of narrow sections and is pretty large in size. Due to both of these aspects, Neon can shine on this map.
As mentioned before, Neon can quickly create space for her teammates and even make a safe passage. For this, there are certain Relay Bolts and Fast Lanes that can be used.
A-Site
A Relay Bolt from Root to Main can help stun or at least displace enemy players that may be taking early duels from Link or behind the double box on Main. Once enemies are dealt with, Fast Lane can allow for a safer passage into the A site.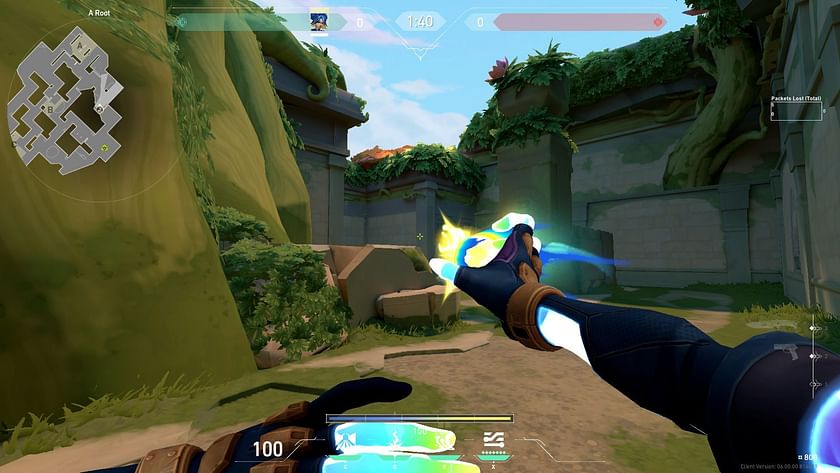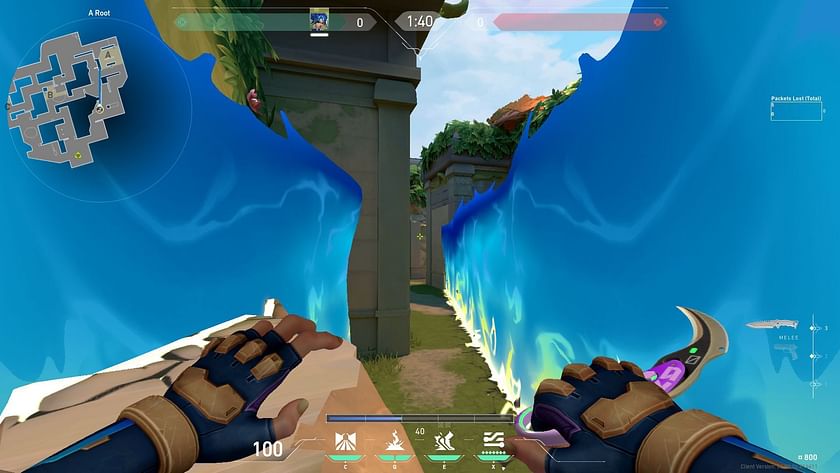 ---
B-Site
A Relay Bolt should be used from Pillars to Main to push back the enemy. Later, another Relay Bolt can be used to further press on the players defending B and kill them. Lastly, a Fast Lane from Main that cuts off the site could help block the enemy's line of sight and plant the spike.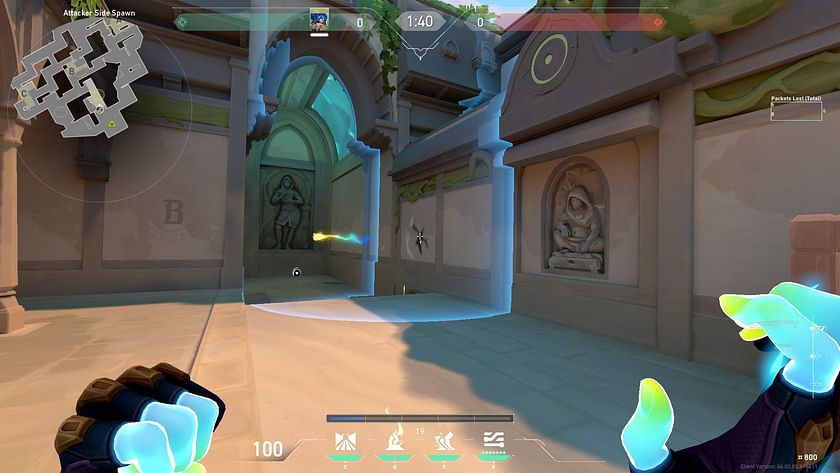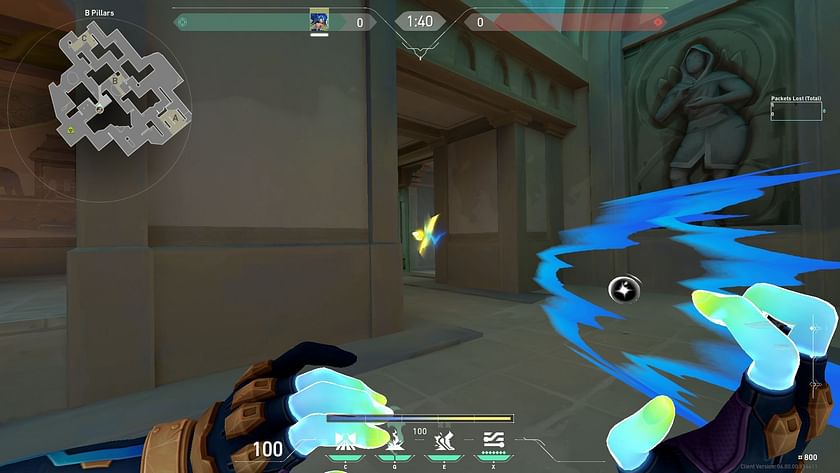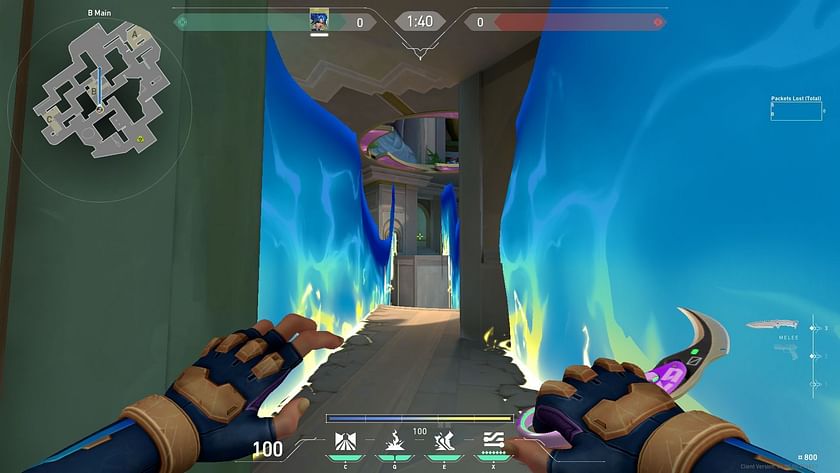 ---
C-Site
On the C site, Neon players should use their Relay Bolt from Lobby over Mound and onto Main, as that will most probably be the first point of contact on the C-site. Later, players can shoot Relay Bolt from the Mound, stunning enemies behind Bend and Waterfall. A Fast Lane wall can be used to cut the site in a slant half, leading to a spike plant, although it isn't very advisable because of how tricky the C site is.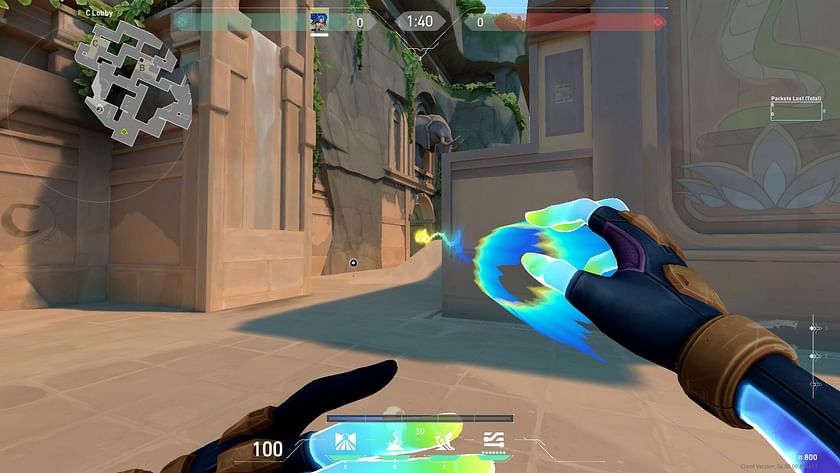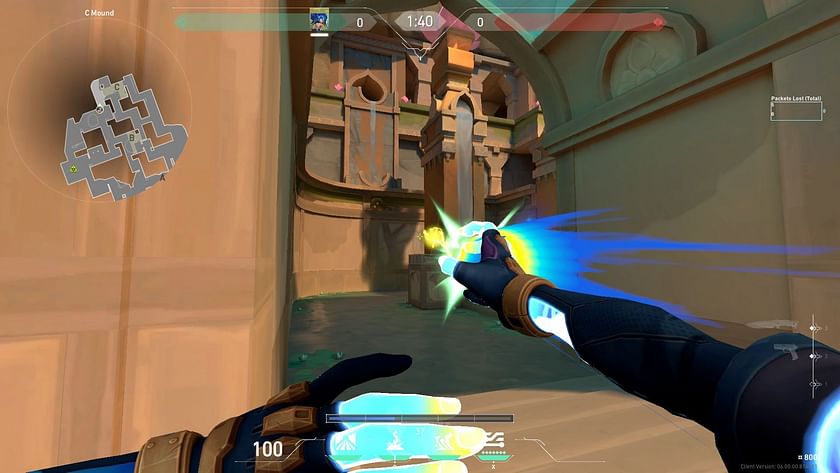 ---
This basic guide should help Neon players get a proper footing in Lotus. The new Valorant map will lead to some very exciting compositions, and it will be thrilling to see how pros play it in the upcoming events.
Edited by Ritoban "Veloxi" Paul