#4 Best/worst: The firing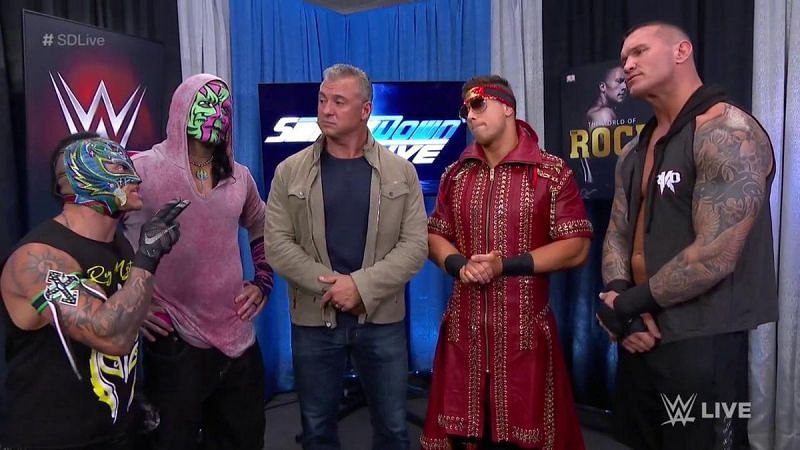 Shane McMahon does not want to lose to his sister, Stephanie McMahon. Therefore, when a superstar makes it to the finals of the WWE World Cup and possibly loses, he/she stands the chance of getting fired. I just thought that this was a very heelish move for Shane McMahon to make. It wasn't really in line with his existing character.
I wonder which of the stars is getting fired at Crown Jewel. It is pretty clear that one of the SmackDown Live superstars is moving to RAW soon. I have a feeling that it will be Randy Orton because he's really been having a terrific run on SmackDown Live thus far.
If this happens, we won't get to see the Styles vs. Orton program many have wanted for a while. It will be a shame if any of these four men move, really.
But as long as this woman stays on SmackDown Live, Tuesday nights will remain great.