What does the future hold for the members of the Bullet Club?
6.06K //
25 Feb 2018, 16:19 IST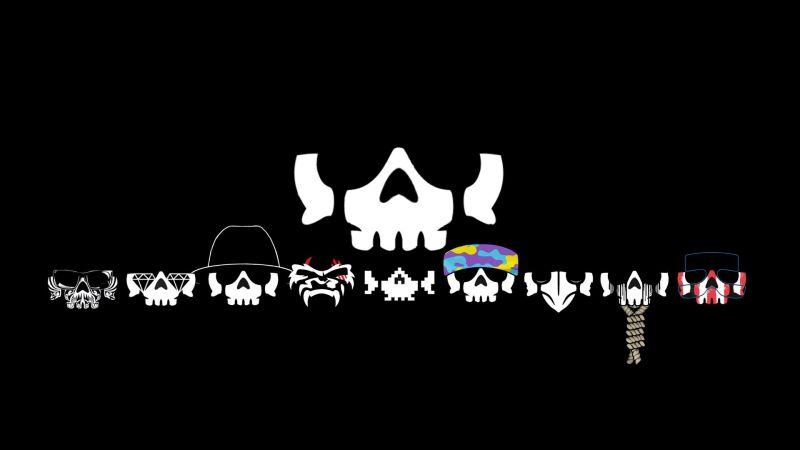 The mounting tensions in the Bullet Club have led to questions of whether the once great faction is finally hurtling to it's slow but explosive demise at the hands of an indifferent Kenny Omega and the Machiavellian schemes of Cody.
Or is there the chance for the original Bullet Club members to decide enough is enough and take over, whatever happens, a new chapter of Bullet Club is set to begin soon. The seeds of the tension were sown last year, battle statements declared in the interim and at the Ring of Honor's Honor Rising event in Japan, everything truly got underway.
At the show, two sides of the Bullet Club faced off, to determine the fate of the group. This all leads to the eventual showdown between Club Alphas, Omega and Cody, at ROH Supercard of Honor XII.
Whatever the end result, Bullet Club will never be the same again, so let's look at the faction top to bottom and see what the future holds for each of its current members.
---
The outsiders
Bullet Club includes a number of members simply there to take a pin in big tag team matches or being groomed to be part of the most elite faction in wrestling today.
There were quite a few such members at one point, and it thankfully hasn't been diluted into an all in (pun intended) affair like the NWO of old. Instead these smaller members will probably fall in line with those that they associate with at this point.
These include Yujiro Takahashi and current young line Leo Tonga AKA Hikuleo, who will obviously join up with his brother Tama Tonga, wherever he goes. Tanga Loa, one-half of the Guerillas of Destiny, is the same as Loa, joining his brothers. Brandi Rhodes seemed to have stepped away from the current Club shenanigans, but she's definitely in her husband's corner.
Finally, there's the case of celebrity member Stephen Amell. Amell joined the Club as an honorary member, due to his friendship with Cody. We shall see if he maintains loyalty or honor at the ALL IN Bullet Club show.