3 Major stars WWE doesn't need at WrestleMania 35
Timeless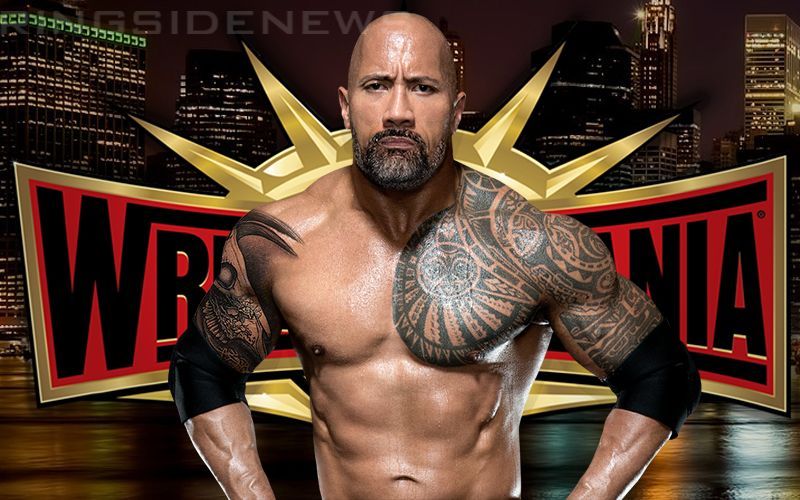 The WrestleMania 35 card is beginning to come to picture as WWE has officially declared the show's two greatest matches: Brock Lesnar vs Seth Rollins for the Universal title and Ronda Rousey vs Becky Lynch vs Charlotte Flair. WWE is without a doubt confident that those two matches will help drive the WrestleMania 35 hype to it's top. 
WWE should oppose the compulsion to bring back significantly increasingly settled stars in light of the fact that, without a doubt, its permanent roster will never develop as hotshots if the part-timers are dependably near.
WWE right now has everything at its disposal to pull off a great WrestleMania. But WWE always has other plans. WWE likes to capitalize on their wrestlers in the alumni list to surprise the audience. While the truth is, it isn't surprising at all. WWE needs to learn from other wrestling promotions that a good PPV isn't courtesy of old superstars making their way into the arena and giving us nostalgia.
Here are five tremendous stars that WWE doesn't have to bring back for WrestleMania 35.
---
#3 The Rock
The Rock's presence in the ring certainly sends a euphoric feeling. He is the definition of entertainment that WWE has made us enjoy over these years. The Rock is someone who can certainly send the hype to another level by accepting a match offer.
While there were talks of Roman Reigns facing him at WrestleMania for the Universal Championship, this was before Reigns' announced his fight against Leukemia.
Roman is back, and the WWE Universe hopes that The Rock isn't planning to take down his brother at the grandest stage of all.
WWE has a rich roster and with NXT stars making their presence felt, WWE could well be utilizing NXT superstars to ensure great matches at WrestleMania. It just doesn't seem like a good idea for The Rock to be present at WrestleMania when WWE has a very talented roster.