3 Reasons why Sami name-dropping AEW on RAW was a work and 3 why it was not
3.01K //
28 May 2019, 18:30 IST
#2 Was a work: Sami Zayn is too big of a star to do such a huge mistake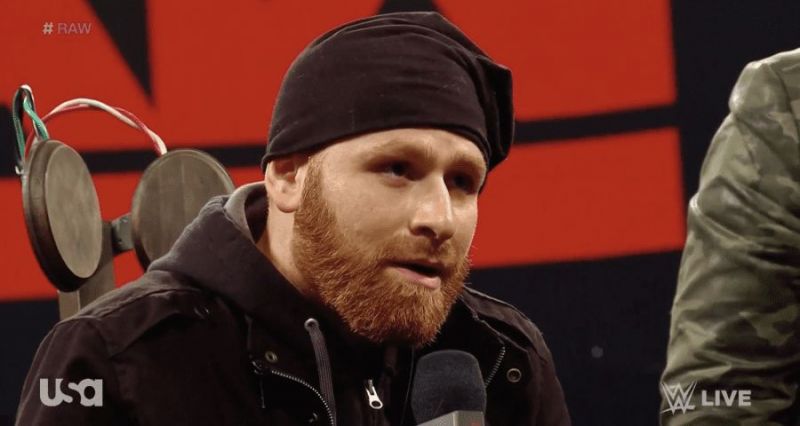 Just consider this for a moment. Sami mentioning WWE's biggest rival on TV without Vince's permission would make him absolutely furious for sure. We talk about wrestlers getting heat backstage and Sami doing this would have enraged Vince so much that he would have told Seth to go out and squash him instead of having a solid match that we witnessed.
Sami is too big of a superstar to commit such a massive blunder. In the last couple of months, he has proved his excellence on the mic and it's tough to imagine him saying that by mistake.
---
#1 Was not a work: WWE removed that part from their Youtube video
It is no secret that WWE puts some segments of RAW on their Youtube channel for fans to see it anytime. WWE is also known to edit the videos, change fan reactions, and omit certain parts that were not meant to happen.
Attached above is the video of the "Electric Chair" segment that WWE have uploaded on their Youtube channel. The biggest thing to notice is how they have removed the part of the video where Sami says "You could have asked me about AEW!"
This is a huge hint that this might not have been planned and Sami went off-script.
---
What is your take on this matter? Let me know your views and opinions in the comments section below.