3 things that would happen if Vince McMahon stops running WWE
12.94K //
09 Feb 2019, 20:34 IST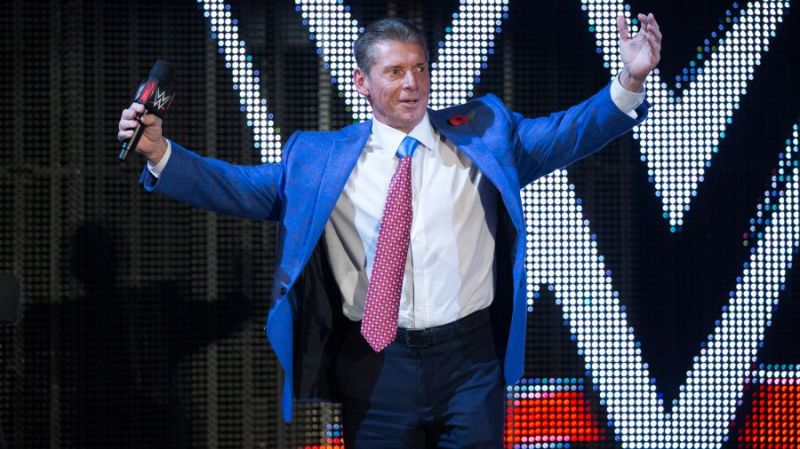 Vince McMahon has been a pivotal figure in making WWE and professional wrestling the way we see it now. The Chairman of the Board has been a great ambassador of professional wrestling, and it is his out of the box thinking which has made pro wrestling what we see today.
So much is happening in the field of professional wrestling, including the launch of AEW, and some wrestlers shifting bases as well as getting injured in large numbers, causing a stir in the business.
The company did an SEC filing last week, where it discussed the possible things that can happen in case anything happens to the chairman of the world's biggest wrestling juggernaut.
I share the possible things that could occur if anything happens to Vince McMahon or he steps aside.
---
#3 Triple H takes charge of WWE
The WWE COO has been operating behind the curtains since he was a wrestler, but after some time he shifted to a corporate role and has been making waves with his new found approach and the reforming of FCW into the worldwide phenomenon called NXT.
The Game knows how to play the game well, and that is why he is arguably the most respected figure in the company and business. It is his in-ring prowess mixed with his expertise behind the scenes which has helped him change the landscape of professional wrestling for the better.
If Vince steps down or shifts his focus to XFL, we may see some great things weekly and on pay-per-views because The Game is a master of the sport. It would be nice to see someone else head the company since Vince has already taken WWE to unfathomable heights, and we need to see what The Cerebral Assassin does for WWE programming and the WWE Universe.