4 Biggest stories surrounding WWE this week
9.74K //
18 Feb 2018, 16:18 IST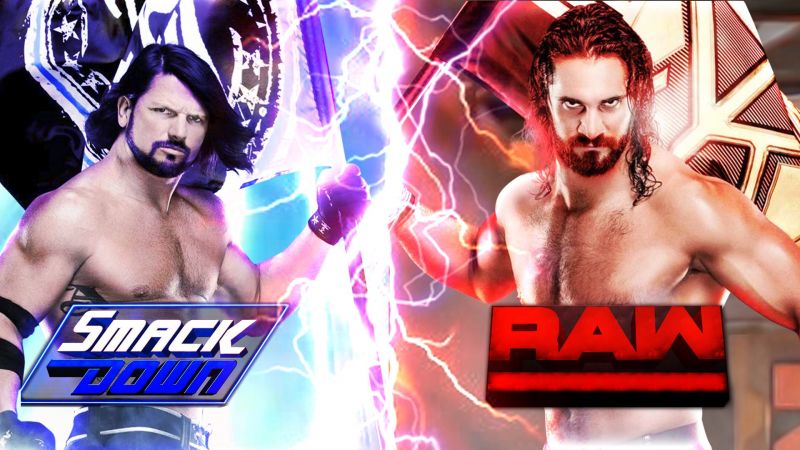 Some major news broke out this week that could have a long-term emphasis on the company's future prospects. WWE is preparing for their next two big pay-per-views before presenting the colossal extravaganza called Wrestlemania at the Super Dome in New Orleans.
The week has been great and informative for all the wrestling fans all over the world and let's sum it up by analyzing what made the news and what didn't.
Here are four biggest stories this week
---
#4 Dolph Ziggler is now the third highest earning superstar in the WWE
Some major details regarding Dolph's new deal have been leaked online which suggests that the 'Show-Off' is now the third highest-earning superstar in the WWE. According to Justin Barrasso of the Sports Illustrated, this deal puts him third only to John Cena and Brock Lesnar.
Well, it's unfortunate that the superstar never got the monstrous push he deserved but looking at the details of his new deal, it seems likely that he is definitely respected behind the scenes. The superstar is one of the greatest in-ring performers of this era and has constantly elevated the standards of matches which only goes on to justify why he deserves this position.