4 surprising moments from Smackdown Live this week (26 June 2018)
2.16K //
27 Jun 2018, 13:53 IST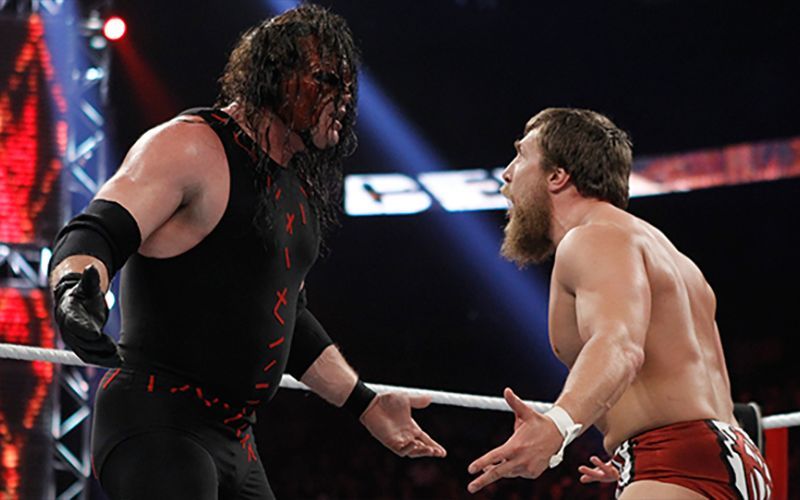 WWE presented an episode of SmackDown Live that did not feel thoroughly important, as the planned United States Title match between Shinsuke Nakamura and Jeff Hardy was canned due to Nakamura sustaining a late injury. Also, the exclusion of main event talents such as Samoa Joe, AJ Styles, and Charlotte Flair left a gap in the blue brand's usually excellent broadcast.
Only Sportskeeda gives you the latest Wrestling News, rumors and updates.
However, this episode did its job in building up Rusev as a likeable underdog and monster at the same time, gave Becky Lynch a chance to build momentum and make tag team wrestling the focal point of the show. Thus, the surprises the show had to offer were ranging from "this is absolutely" awesome to "really this again?"
---
#1 Sanity losses their first ever main roster match
Eric Young, Killian Dain, and Alexander Wolfe were absolute beasts down in NXT, as the Full Sail faithful treated them as such, the creative team booked them in that manner, and their excellent matches spoke for itself.
Therefore, fans expected their debut on SmackDown Live to be awe-inspiring, but WWE delayed it for such a long time they eventually did not make the impact they were supposed to make. As this week on SmackDown Live, they lost clean to The Usos and Jeff Hardy.
Moreover, for what it is worth, the norm that every debuting Superstar needs to win their big debut match is sort of uninteresting, as the loss can allow them to build character, but in the case of Sanity, their concept of chaos must be validated; otherwise, their team is rendered useless. Hopefully, WWE can use this loss to add layers to Sanity, as right now they do not feel like big deals on the blue brand.