5 PPVs that WWE Should Bring Back
14.27K //
Timeless
According to Pro Wrestling Sheet, WWE officials are currently pulling over the idea of revisiting various old "WCW labelling" for possible future live events and specials.
And while that's well and good and all, it does beg the question as to whether there's really any need to rehash old WCW events when there are a number of WWE-devised shows that could easily be brought back into the mix instead.
With PPVs first coming into play in the mid-1980s, the company has gone from staging two or three events a year, to roughly one month, before finally arriving at the rather bloated schedule that'll see 16 shows take place in 2017 alone. And naturally, along the way we've seen a number of those PPV concepts come and go as times have changed—though that doesn't mean they're completely past their expiration date.
Whether as pay-per-views, live events or WWE Network specials, this article takes a look at a handful of PPV concepts that WWE could — and possibly should — look to bring back into the fold.
---
#1 Bragging Rights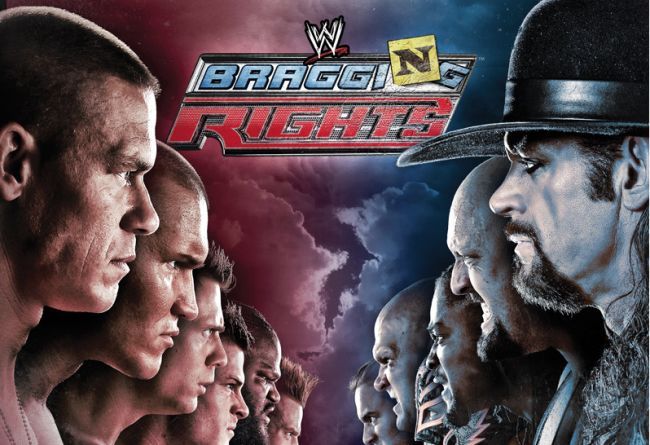 With WWE re-introducing the Brand Split last year, there's certainly an opening on the company calendar for some kind of inter-promotional event, and luckily, they've a ready-made candidate to fill that opening.
Bragging Rights was a PPV that WWE ran towards the tail end of the last Brand Split, in which Raw talent and SmackDown talent would be able to square off against one another in a bid for — you guessed it — bragging rights.
The event only ran for a couple of years, in 2009 and 2010, before the brand extension was ended in August 2011. However, those shows took place in the final week of October, or in other words, just before Survivor Series, a show that also featured a number of team-based matches.
If WWE were to bring back Bragging Rights, it would make sense to book it earlier in the year, perhaps just before the re-Draft takes place, so as to avoid stepping on the toes of Survivor Series.